Discussion Starter
•
#1
•
Well had the best Australia Day with are ride on a beautiful summers day with the best group of fellow riders you could ask to ride with. Today we did about 344 K's on some of the best motorcycle roads Tasmania has to offer.
The morning started pretty quiet with a new Aussie flag being put up at "Shirenaview". We then took off to the ride start point at Richmond. We arrived pretty soon late to an even quieter main street at Richmond. Then the Rooters started to arrive and kept coming.
We got going and headed to our first stop at Westerway where we met up with even more Rotters. After a quick fuel & coffee we headed to Strathgordon and lunch at the Lake Pedder Chalet.
On arrival we found the place full of fishing people so we settled in a back room for a few drinks before lunch. After a fair bit of time we finally got to eat and I must remember never to plan a ride where there is a fishing comp on. I am sorry for those of you that had to wait so long for your tucker and thank you for your patience, I will do better next time.
The the trip back was with out incident although it was a pretty hot ride once we got to Westerway. As usual the after ride drink at the Bush Inn in New Norfolk was pretty good.
All Up we it was a great day the only down side being one of the new riders put his bike down the other side of New Norfolk but he was not injured and his bike was ok. Full credit to him for continuing to Strathgordon which took a bit of gut's.
Thank you everyone who came today and I hope any new enjoyed themselves today & look forward to catching up on one of our future ROT rides.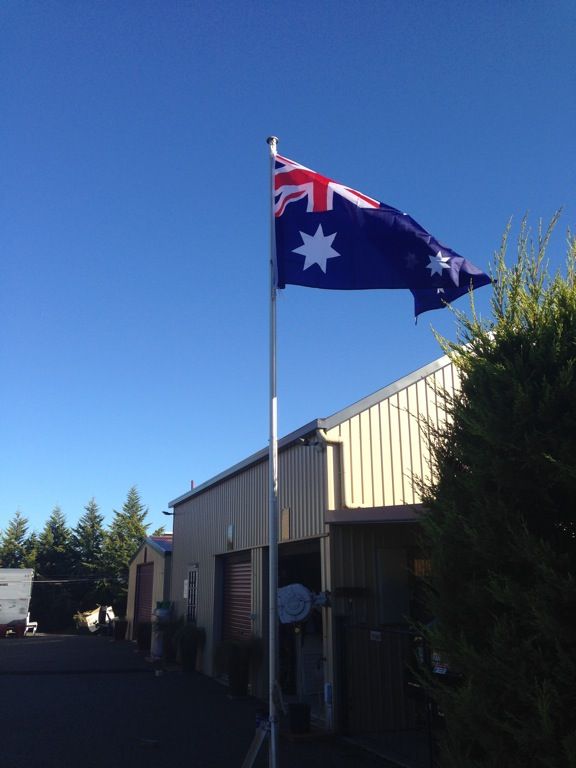 Great start today new Aussie flag at "Shirenaview" and another great ROT ride.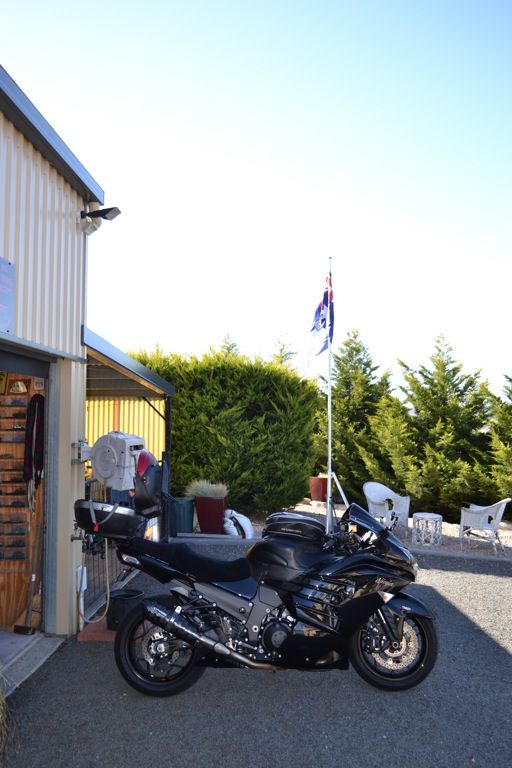 B2 before a hard day's work.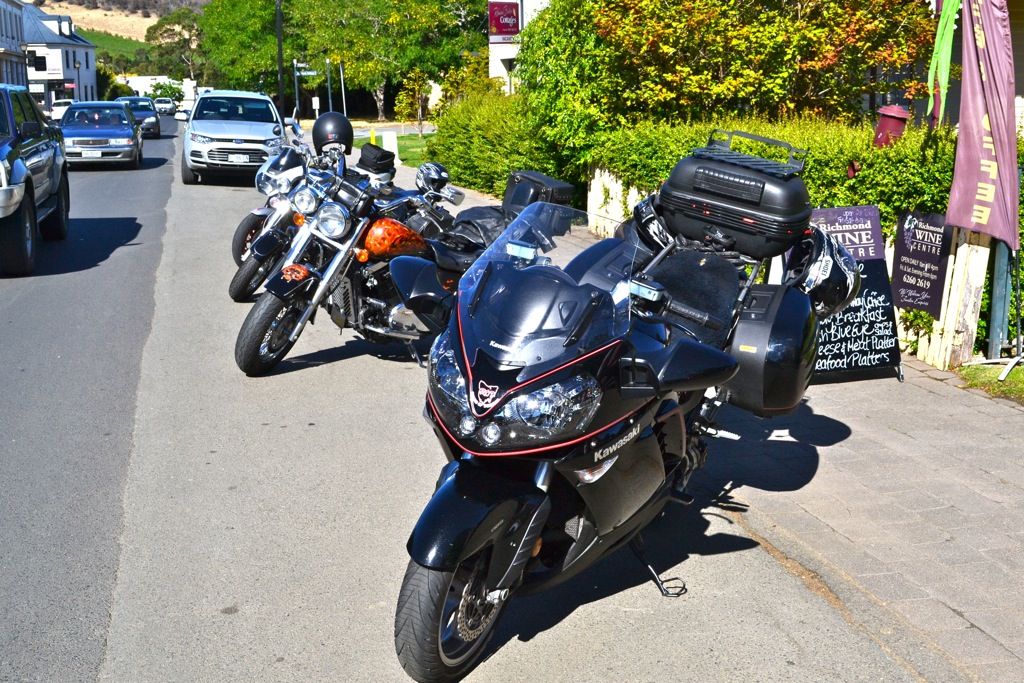 Woody's GTR at the ride start at Richmond.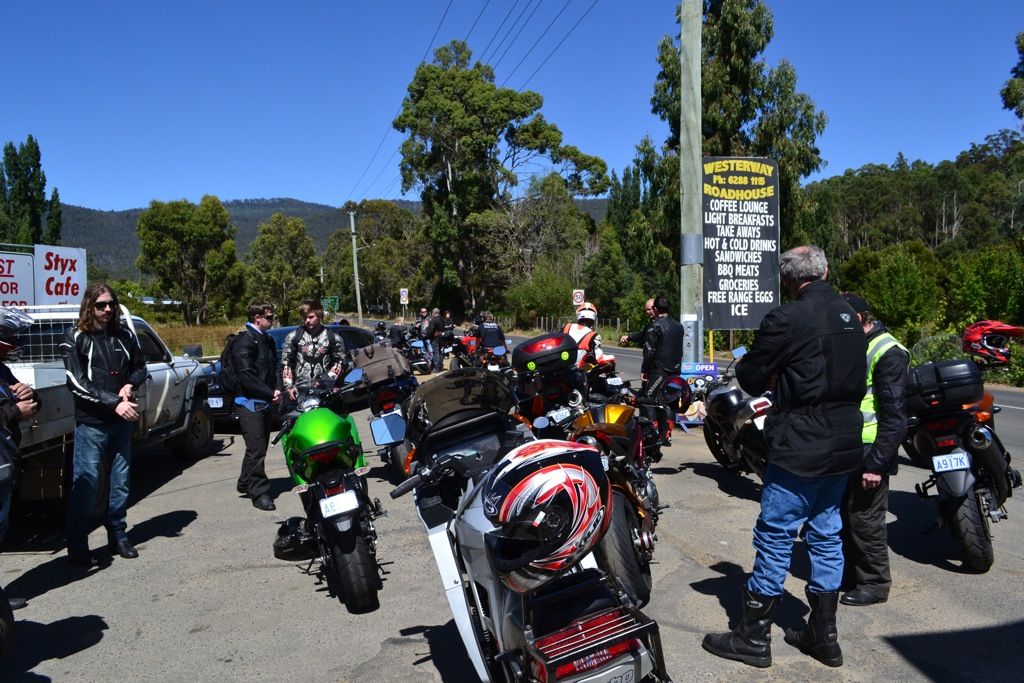 Refueling at Westerway.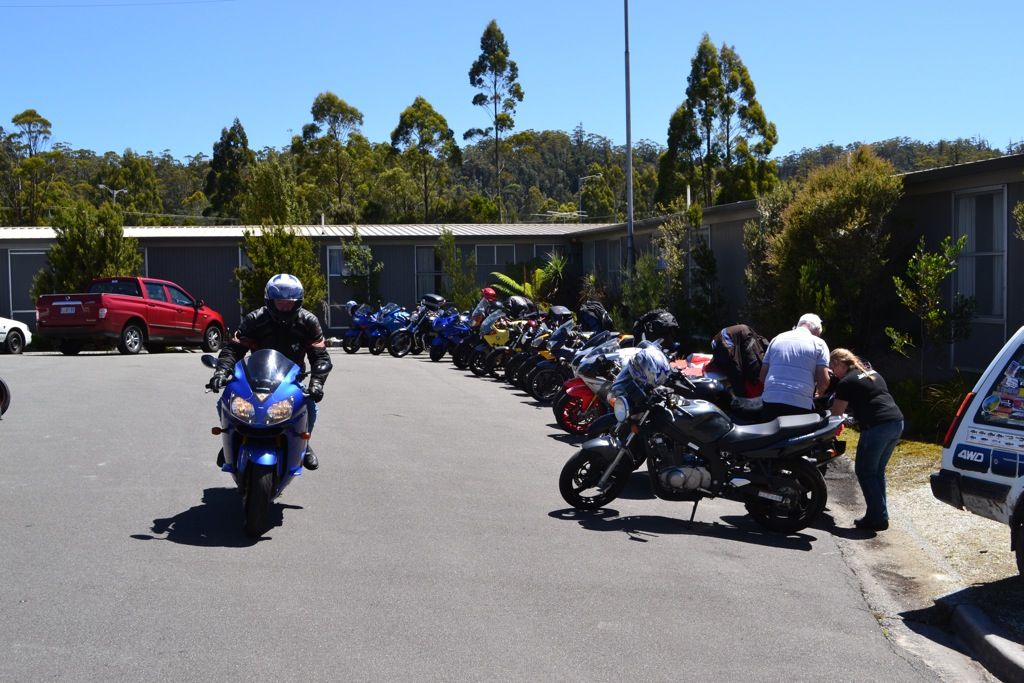 Lunch stop at Lake Pedder.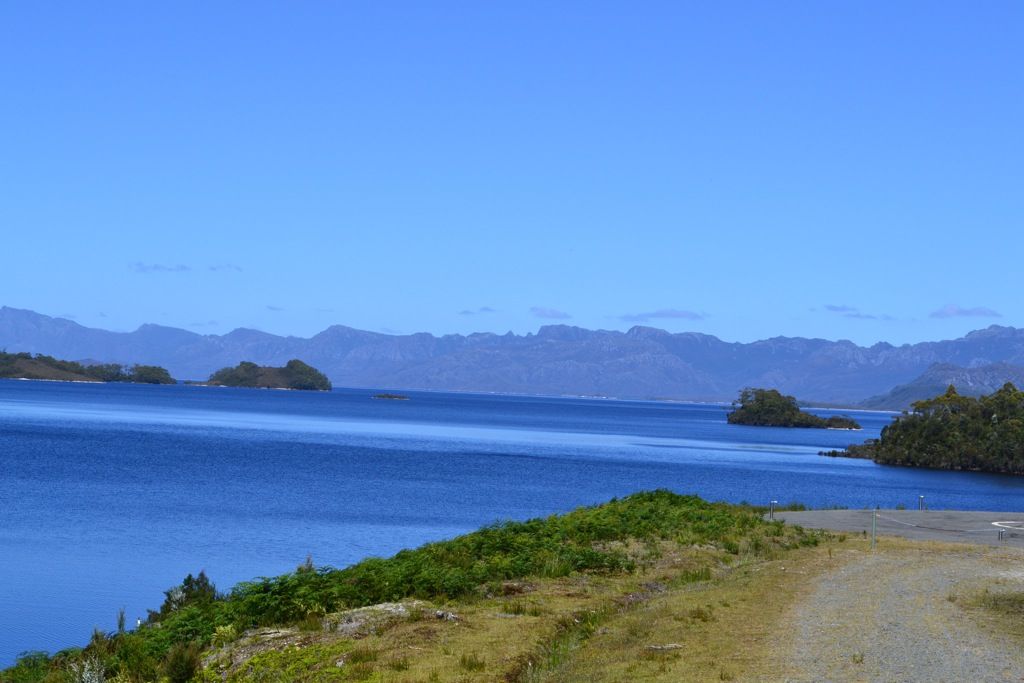 Lake Pedder.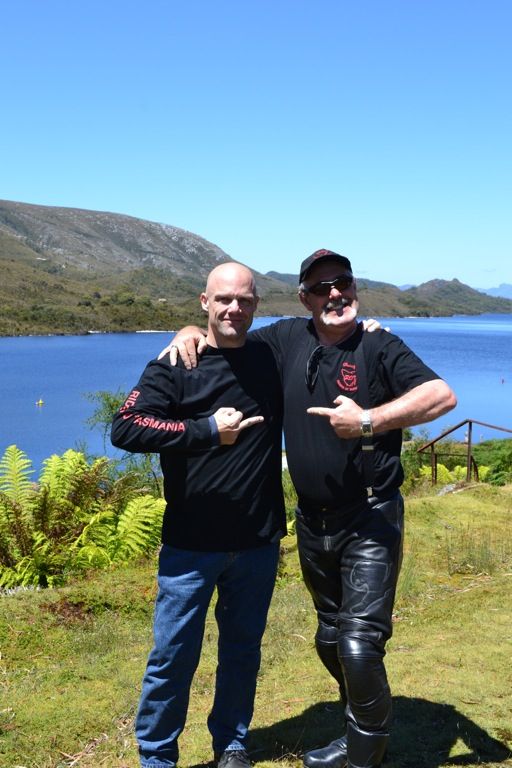 Dutchy & Jeff at Lake Pedder.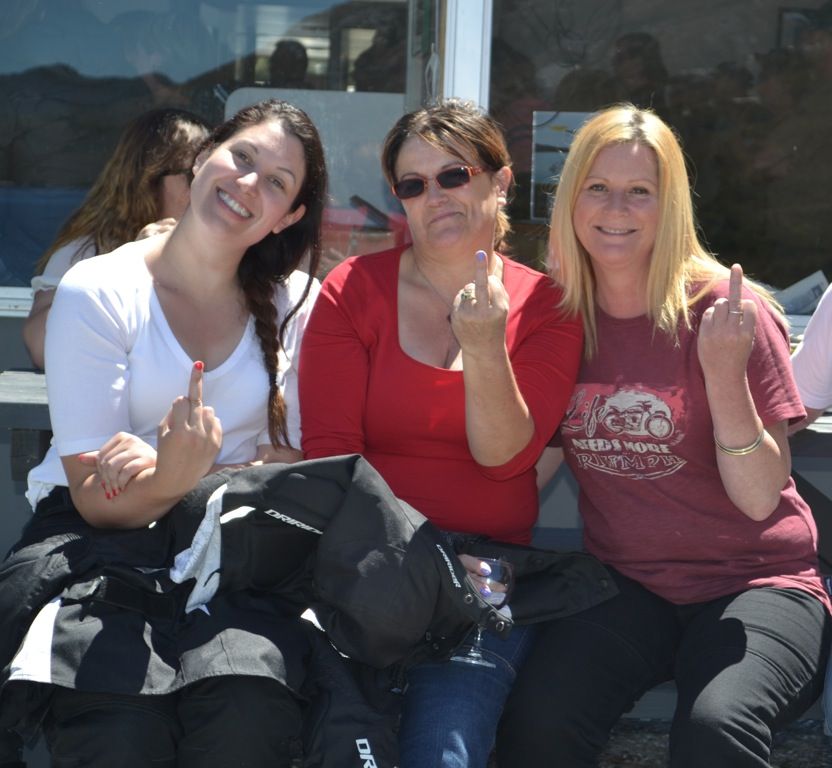 ROT chick's.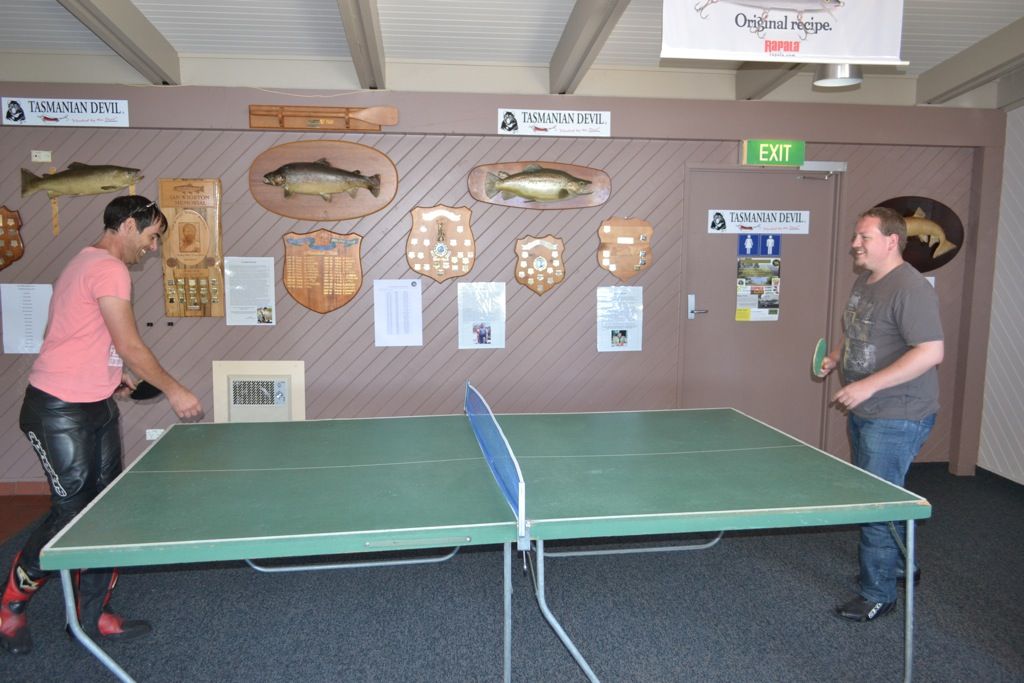 Tye & Crackers amusing themselves while waiting for lunch.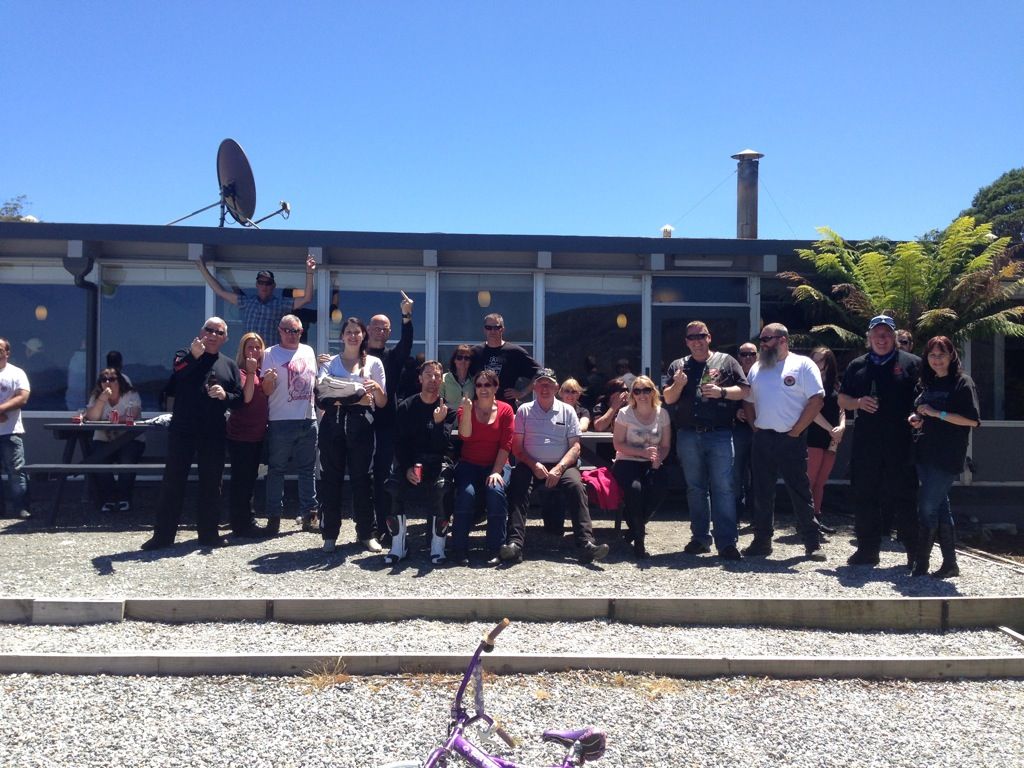 Some Rotters at the Lake Pedder Chalet.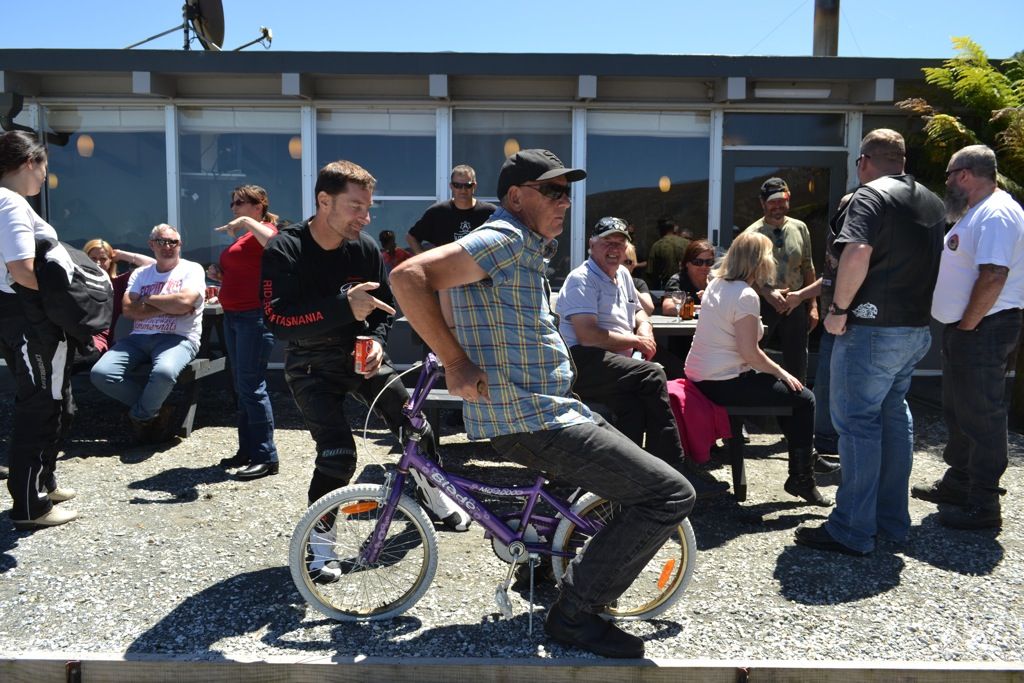 Johnno & Gaza looking at a new bike!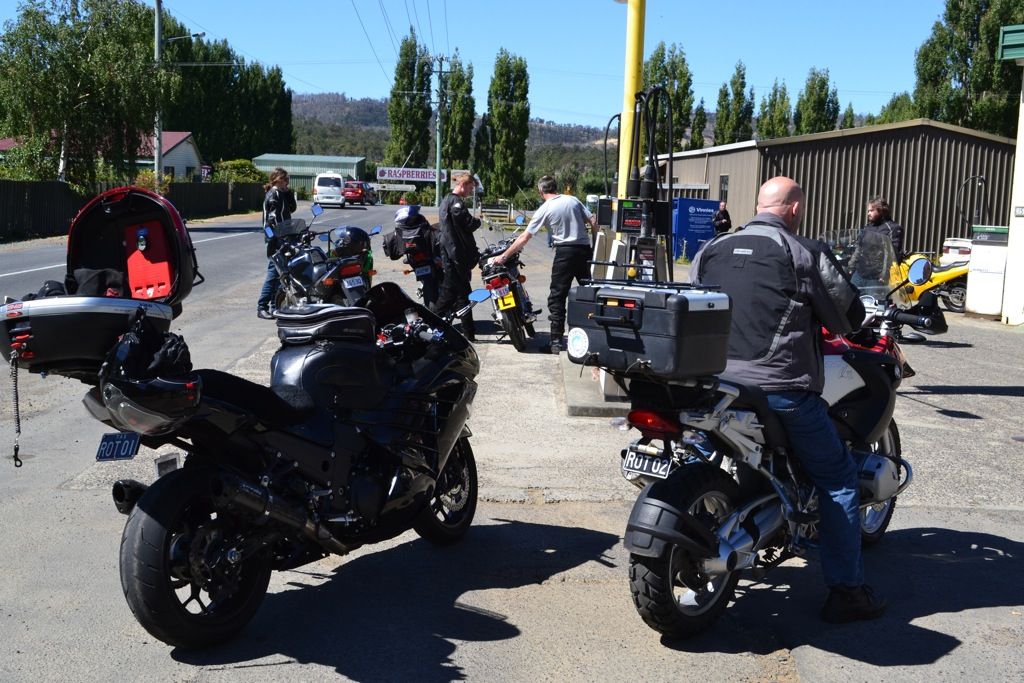 B2 refueling with guzalean, at Westerway.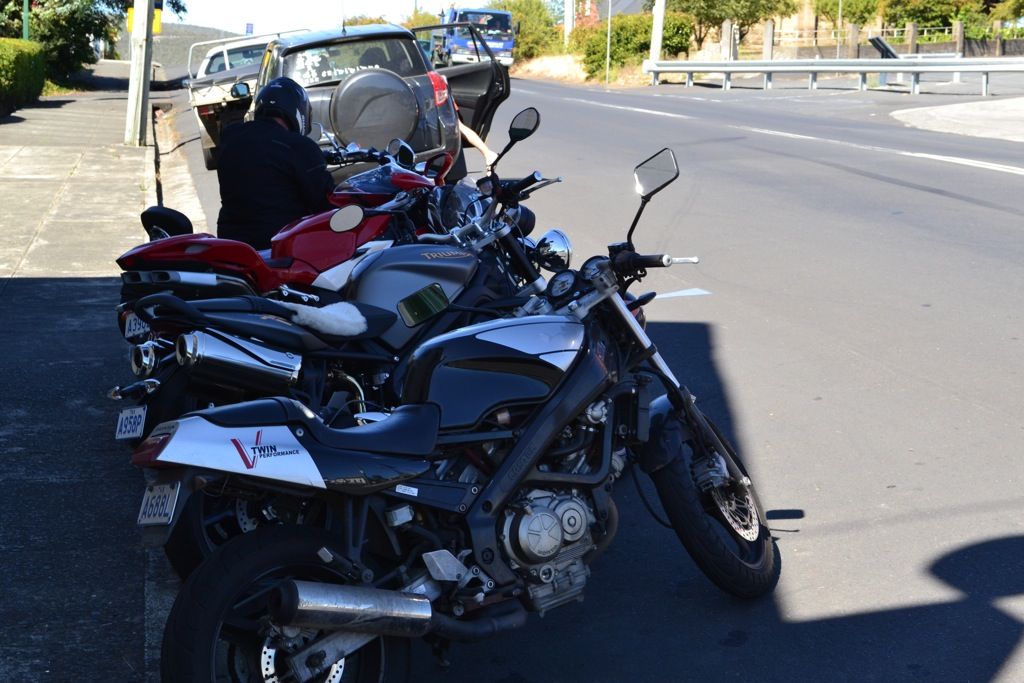 Back at the Bush Inn New Norfolk.
The end until next time.
TTFN, Dutchy:thumbup: