Discussion Starter
•
#1
•
Hi everyone!
Well again we cracked another great ROT ride. The day started at the Harbour Lights Cafe where we had a great Breakfast. After breakfast a few of us headed over to the Protest Rally in front of Parliament House. There were a number of speakers and I will not comment any further on the rally but will leave that to others. After the rally we then headed off for a ride down the Channel Hwy to Cygnet, Huonville and finally to the Fern Tree Tavern for a well deserved feed and after ride drink. Funny story of the day was what Steve said after riding Gaz's MV from Cygnet to Huonville. He was heard to say as he climbed off the beast, "F me, I feel like a half open pocket knife" All up we did around 200 k's on a beautiful Tassie summers day. Again a big thank you to everybody who made the effort to get out and play with the ROT again.
TTFN,Dutchy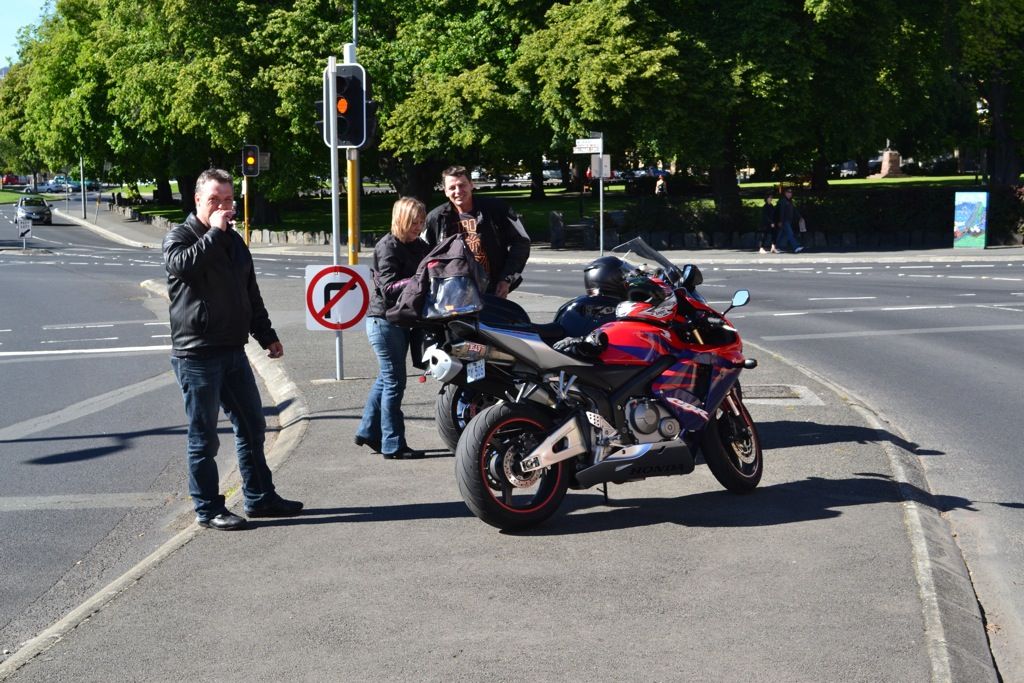 Parked outside Harbour Lights Cafe.
Yum a good breakfast.
Parked out front of HLC.
Some oldies at the protest.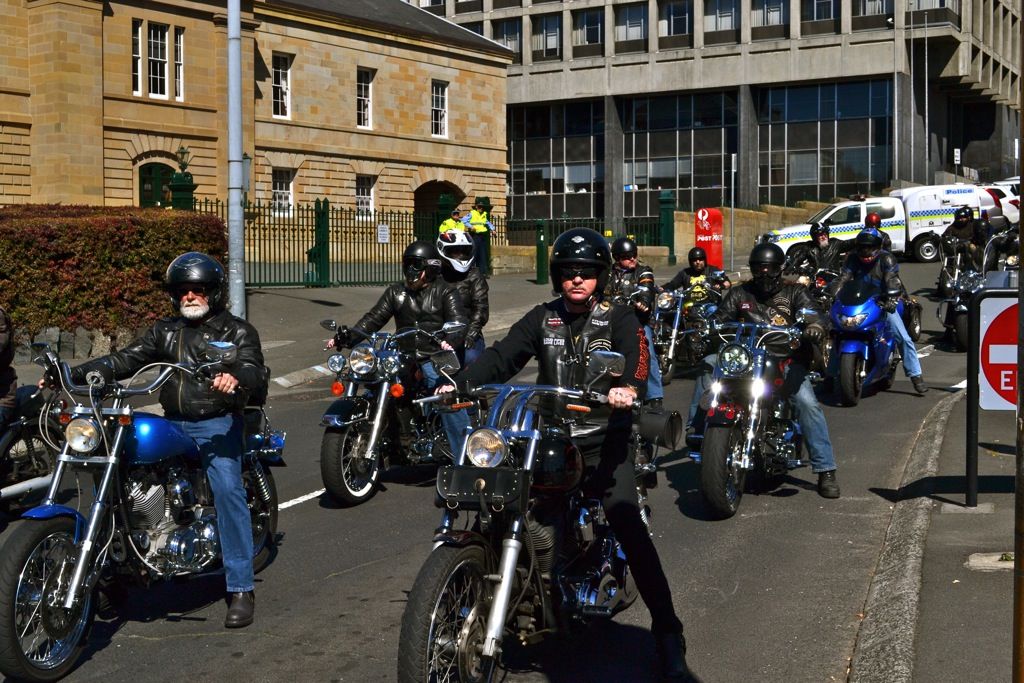 More bikes arriving at the protest.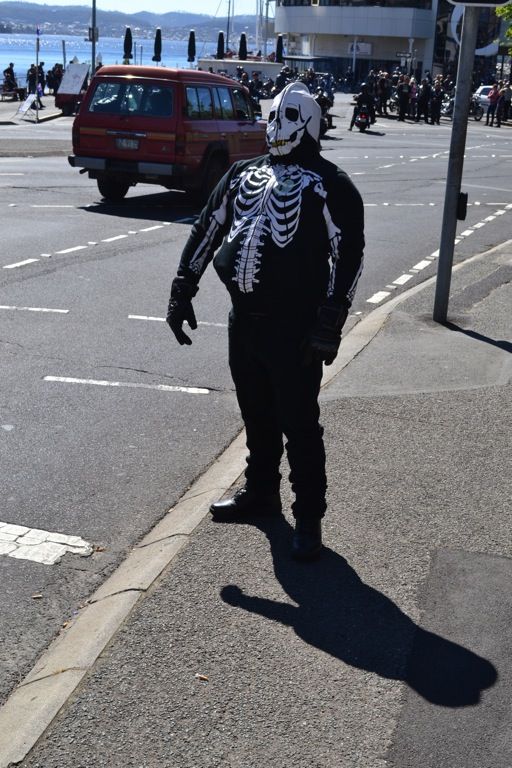 A fat Skeletor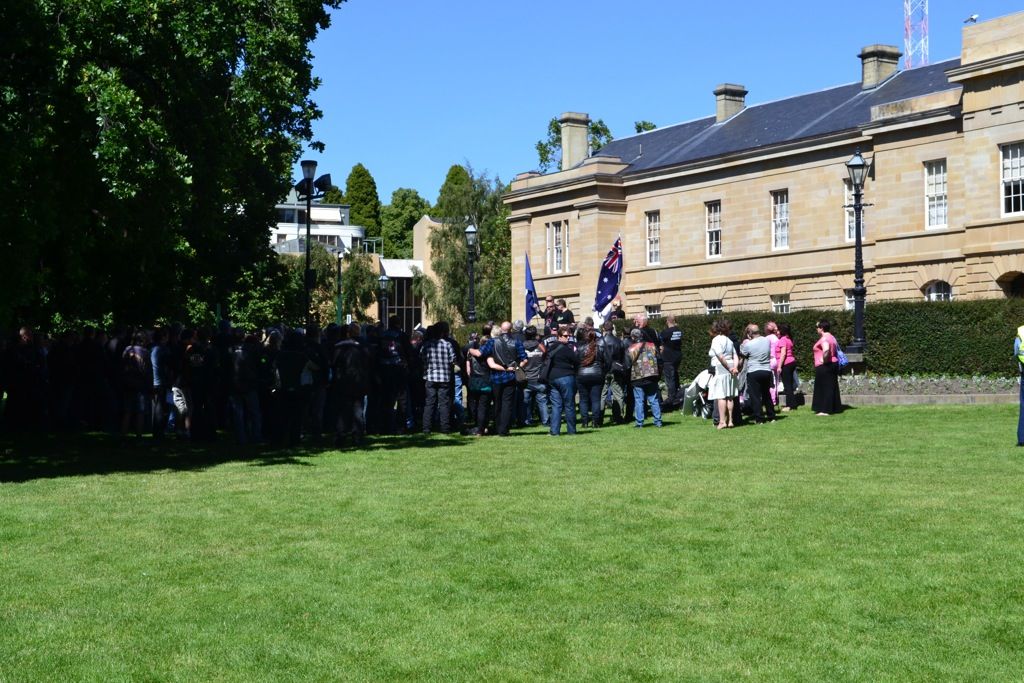 The Protest in full swing.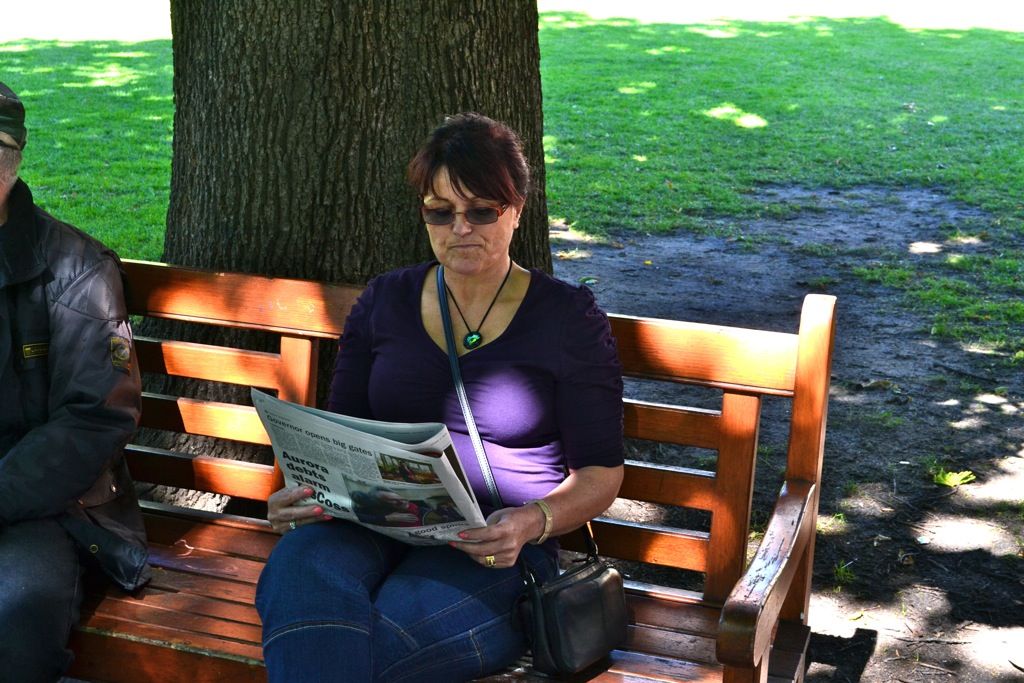 As you can see Shirena is very interested in what is being said.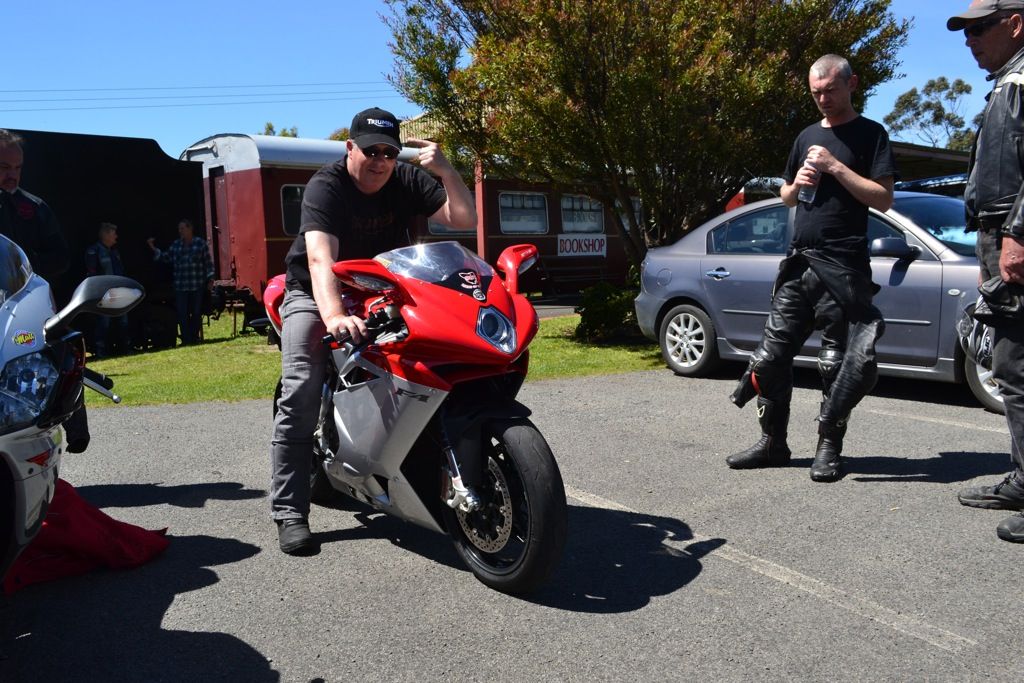 Kimba trying on Gary's MV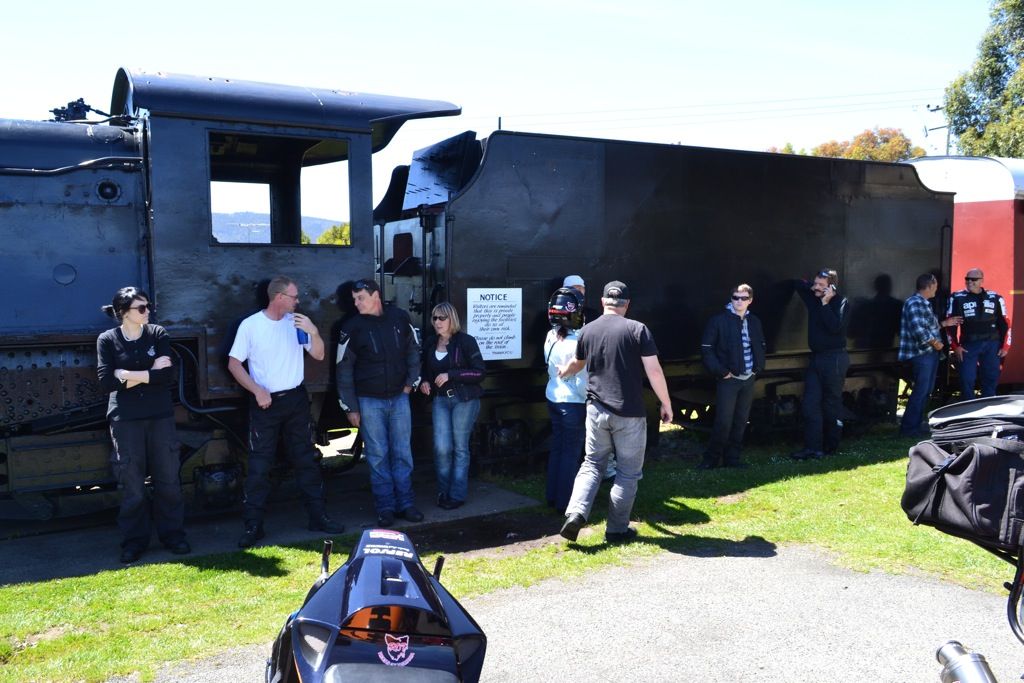 Stop at Margate train.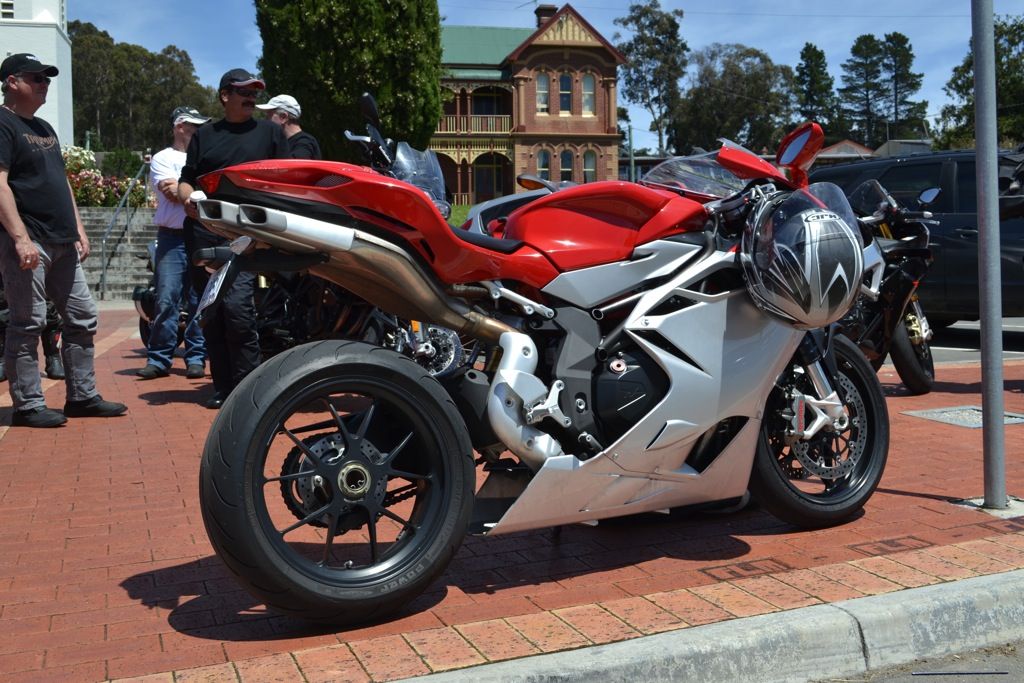 One of Gary's two MV's, sex on wheels.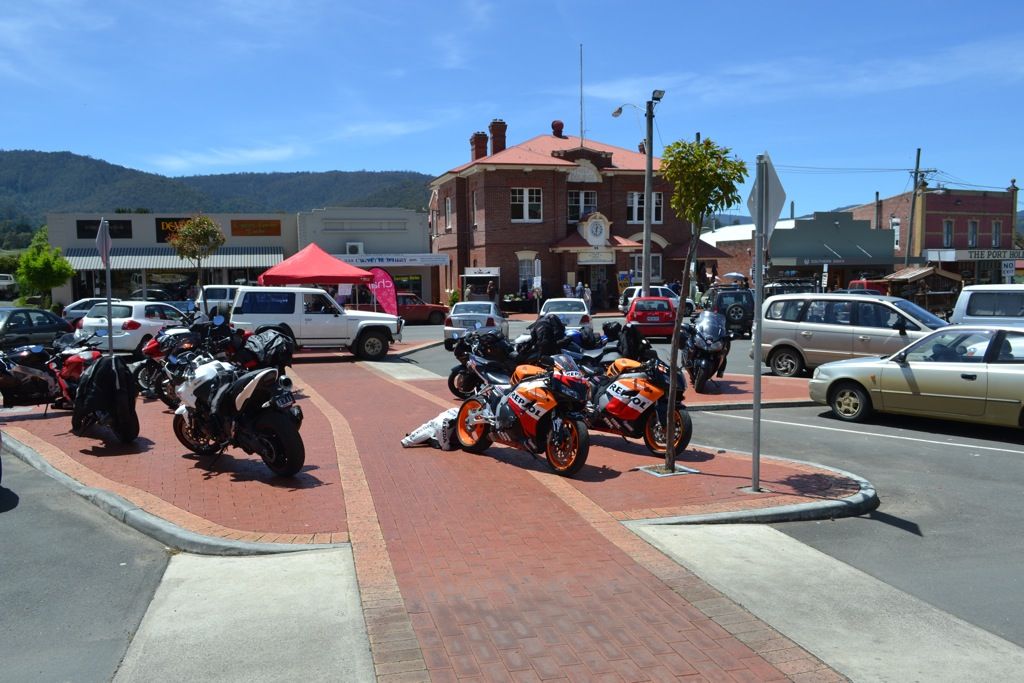 Stopped at Cygnet for coffee.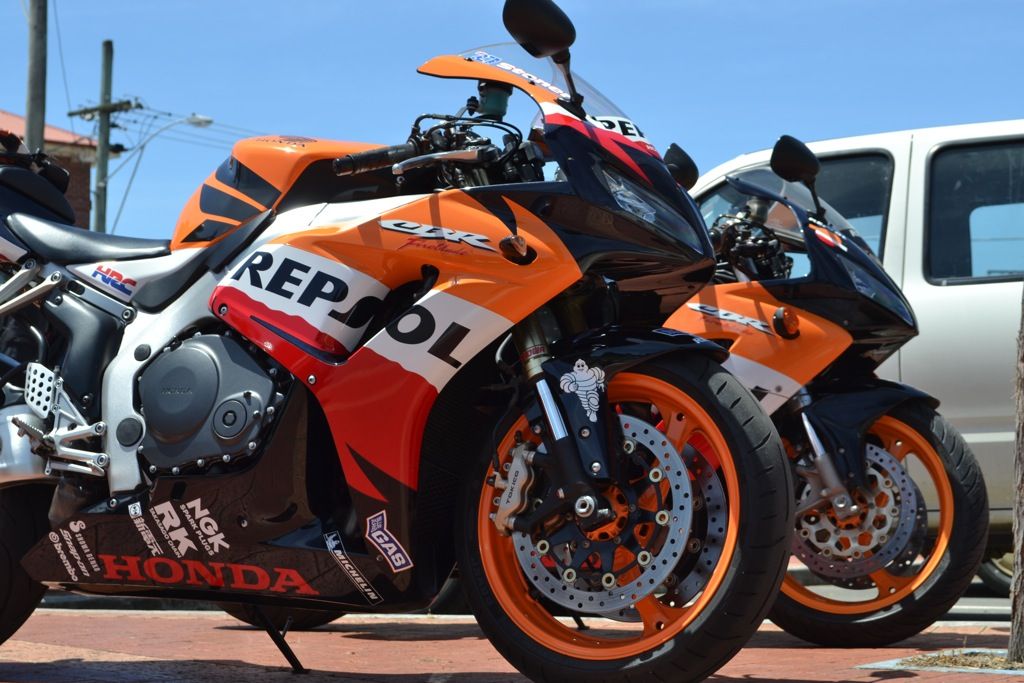 Blade twins.
B2 and others at Cygnet.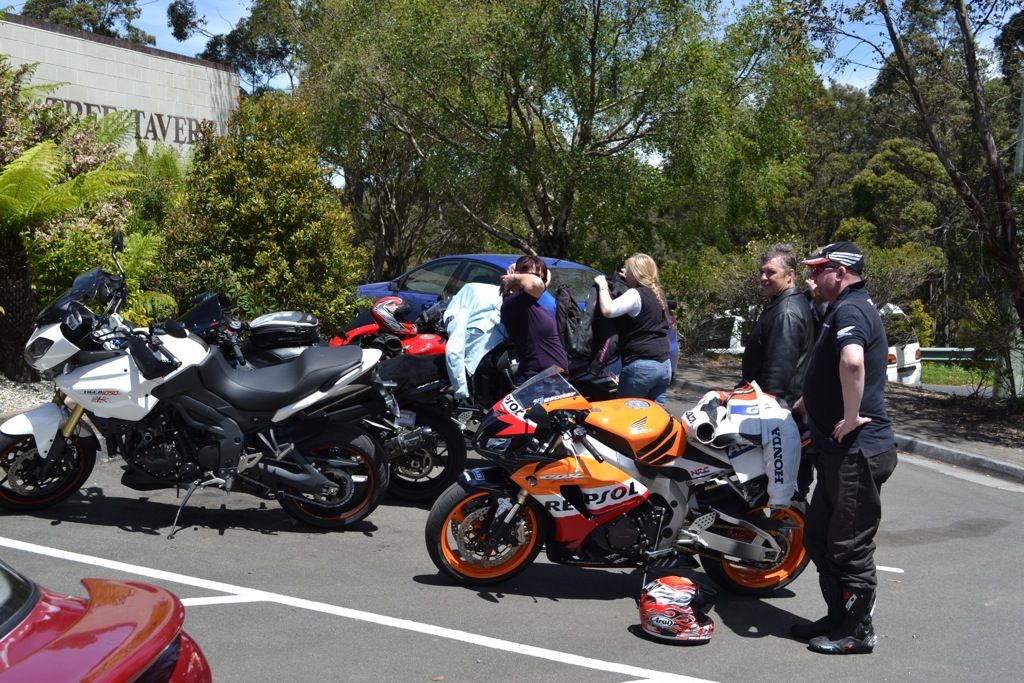 Ride finish at Fern Tree Hotel.