Discussion Starter
•
#1
•
Well another Toy Run done and dusted and I believe all the Rotters enjoyed the day and those who came down to the Fox & Hounds for our ROT Christmas party.
The weather was perfect for the ROT pre Toy Run ride, the Toy Run and the ride down to the Fox & Hounds.
There a large turn up at the Granton Train Park for the ride start where we all headed off to Bothwell via Hollow Tree and then back to the DEC via Melton Mowbray and the Midlands Hwy.
We then arrived at the DEC to about 7,000 other riders to start the Toy Run, down the Brooker Hwy into town and finally to Salamanca to drop off the toys.
From there we headed to Sorell to meet up with the rest of the Rotters who were heading down to the Fox & Hounds for a beaut night of fun food and drink. After a great meal and a ton of fun like all good little Rotters I headed off to bed.
I awoke this morning to the sound of rain on the roof, well it is Tassie so you cot expect it. But in the great words of PP, "it will stop raining eventually" wise words mate and thanks.
The trip home was pretty good with it drying out the closer we got to Hobart.
All up we did 367 k's from start to finish. Again thank you everyone for your efforts this weekend and it was good to catch up.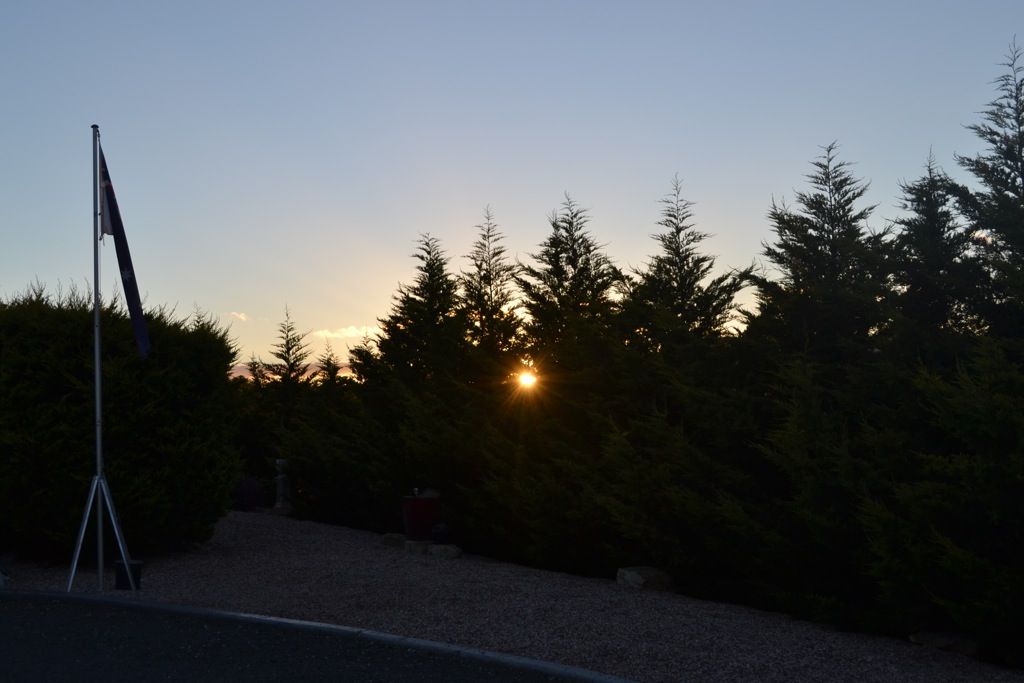 Start of the day.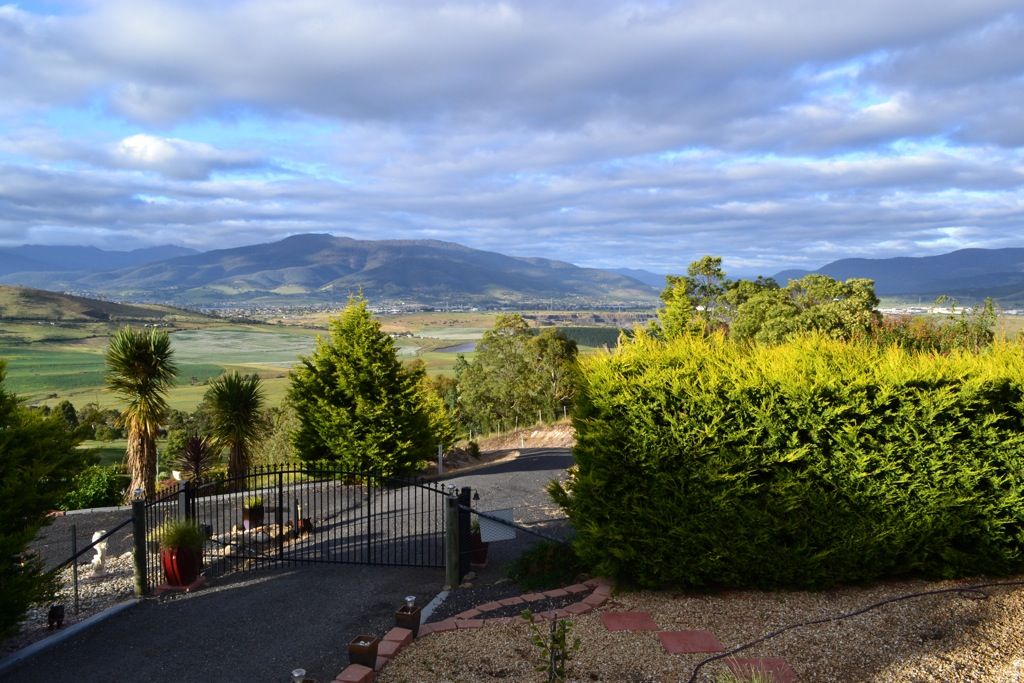 Pretty good day in Tassie.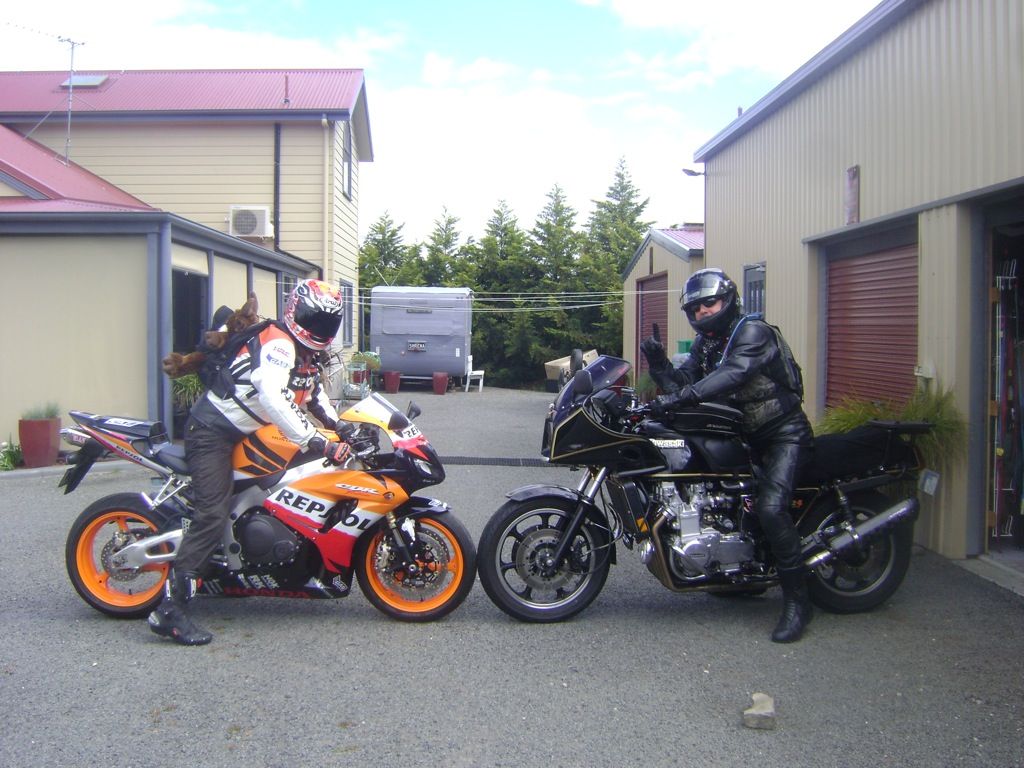 Now just hang on I will move this pesky Honda ad then head off on the Toy Run.
The ROT at the Granton Train Park before the Toy Run pre ride.
Yes, yes, I know two heads, but it is Tassie.
Bothwell.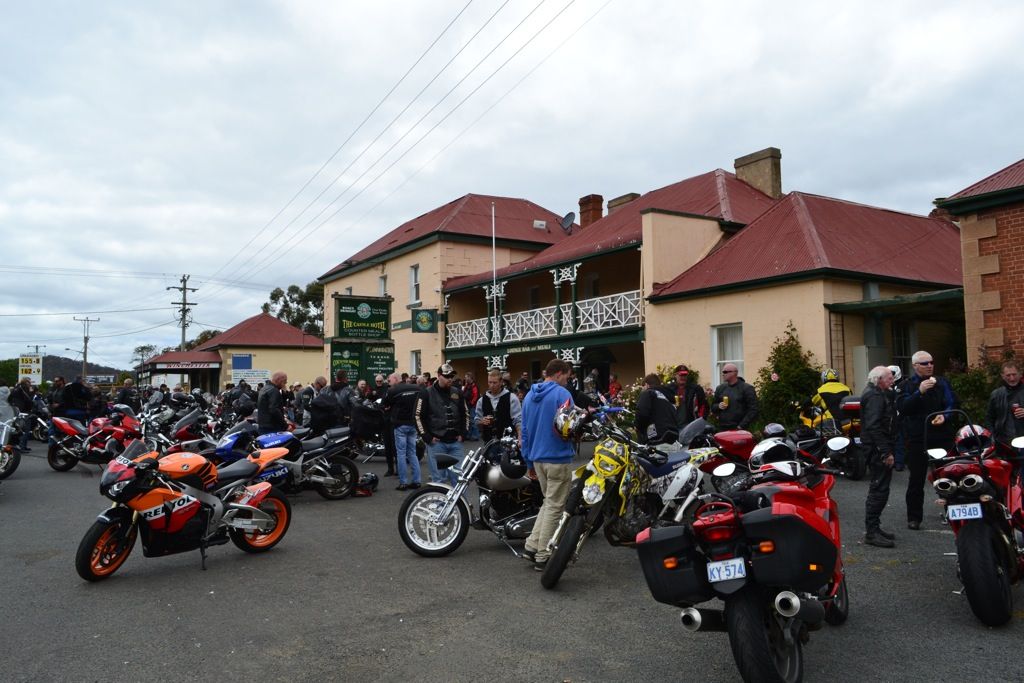 As above.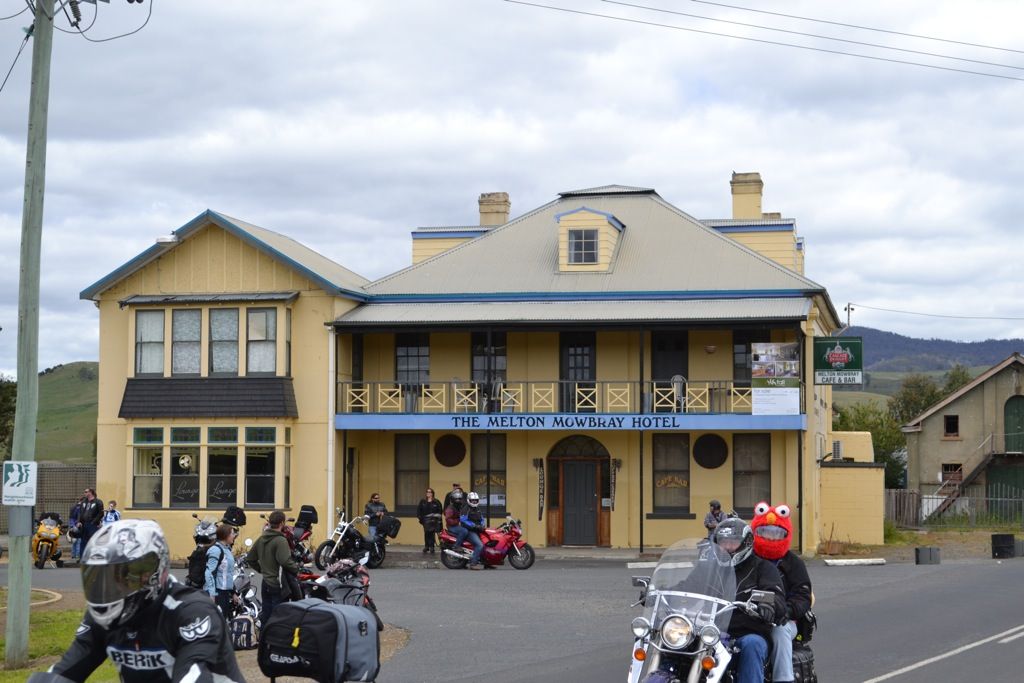 A very quiet Melton Mowbray since the pub was closed.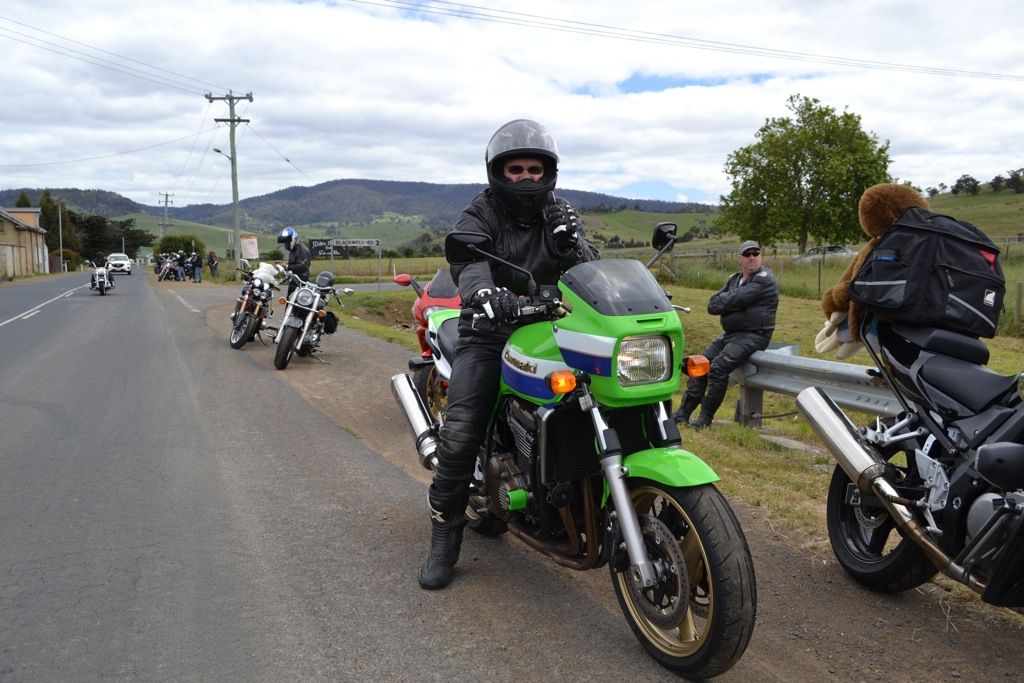 Athol at Melton Mowbray.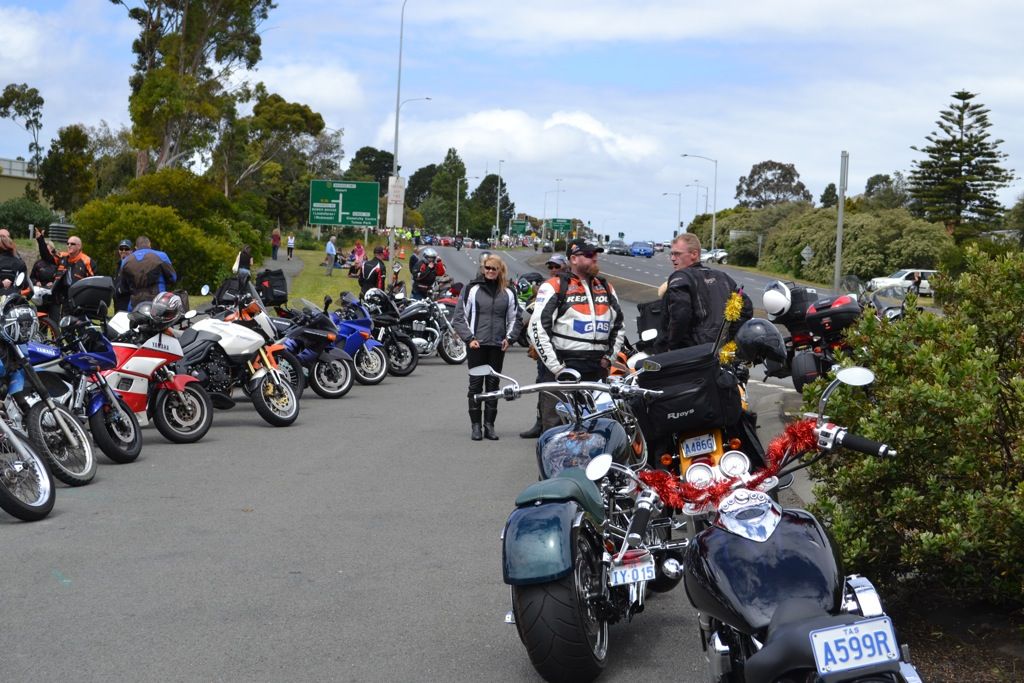 Outside the DEC before the start of the Toy Run.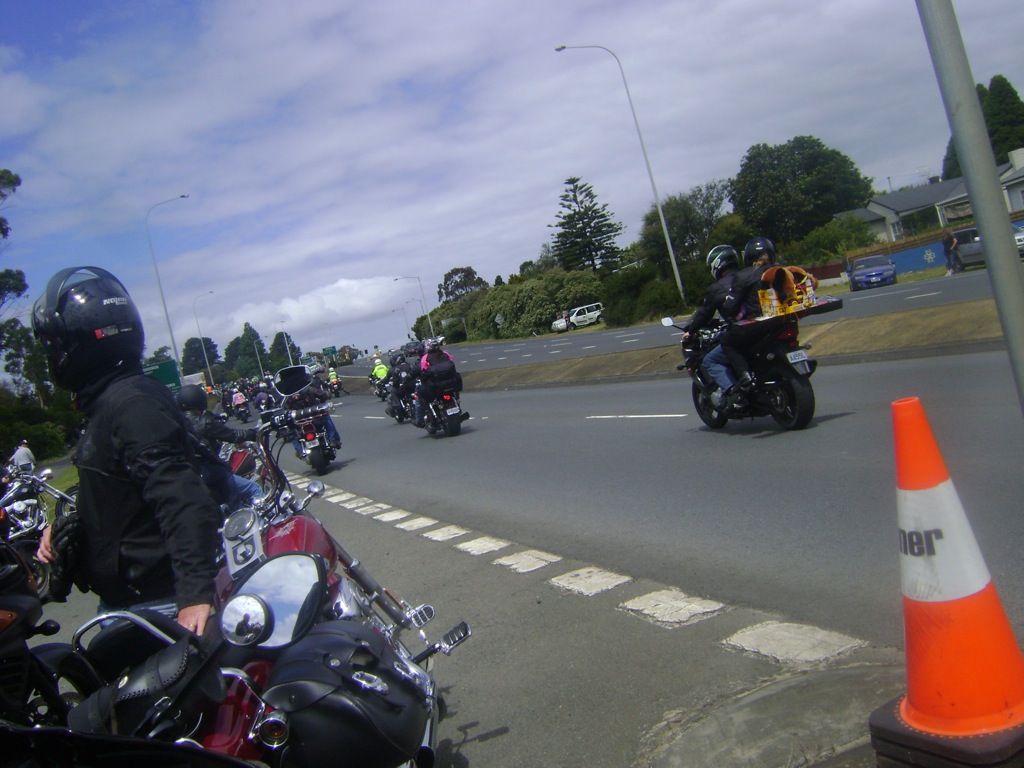 The run starts.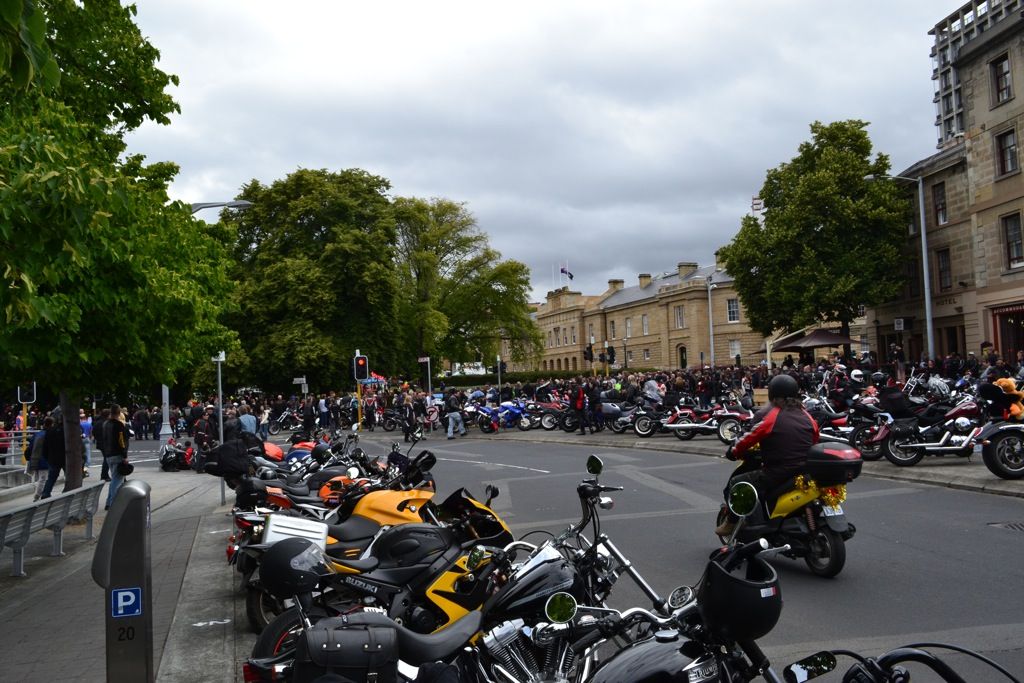 At Salamanca.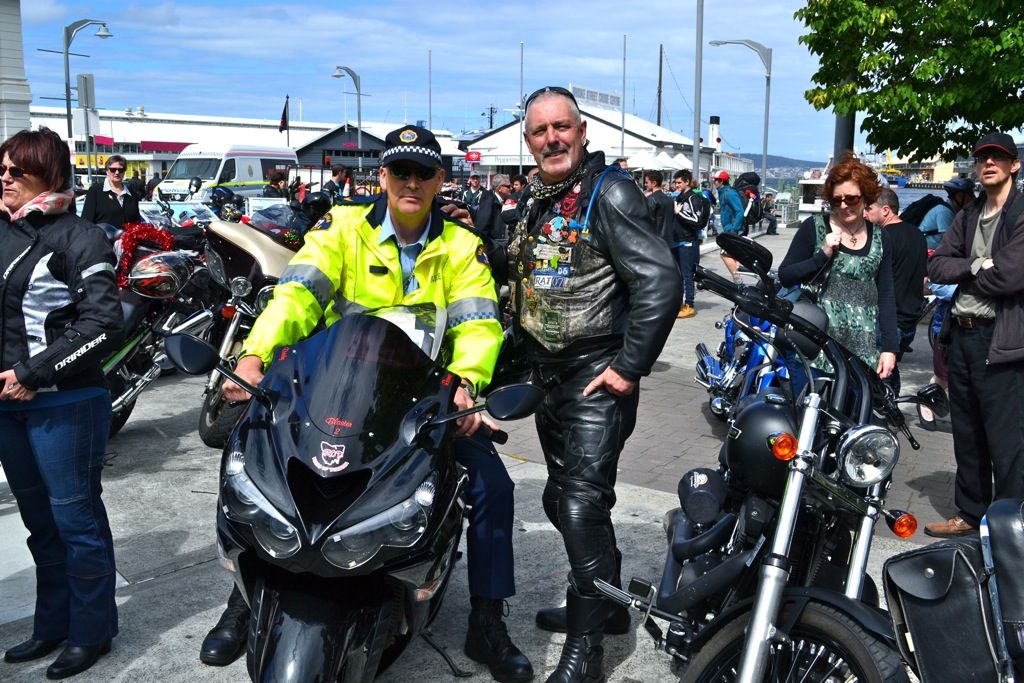 Yes officer it is pretty quick but I never speed!
Fox & Hounds at Port Arthur.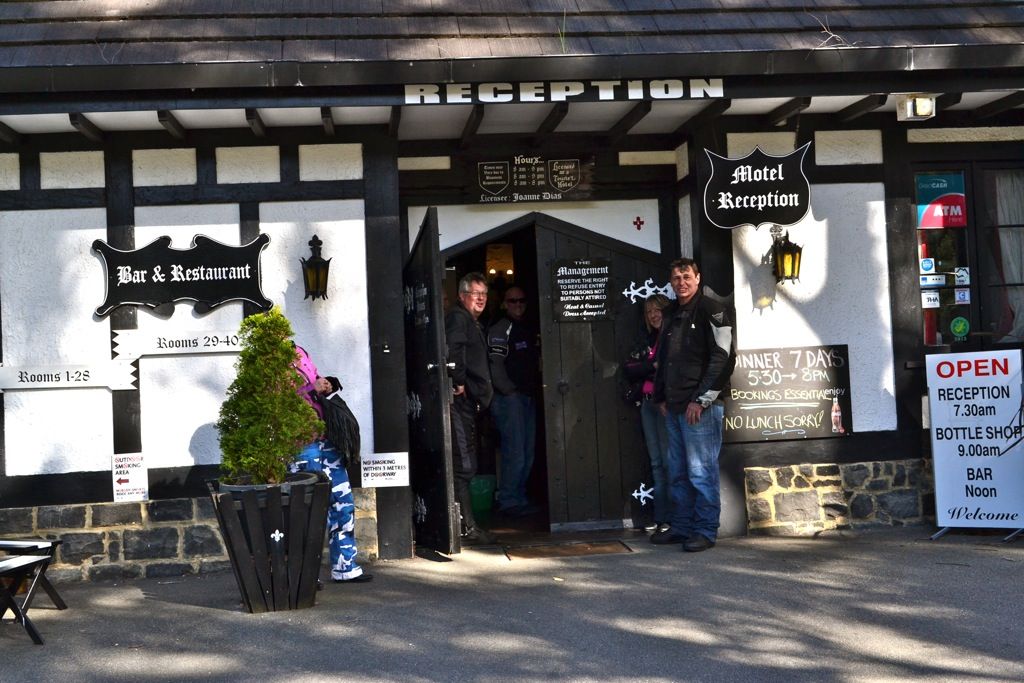 Anyone home?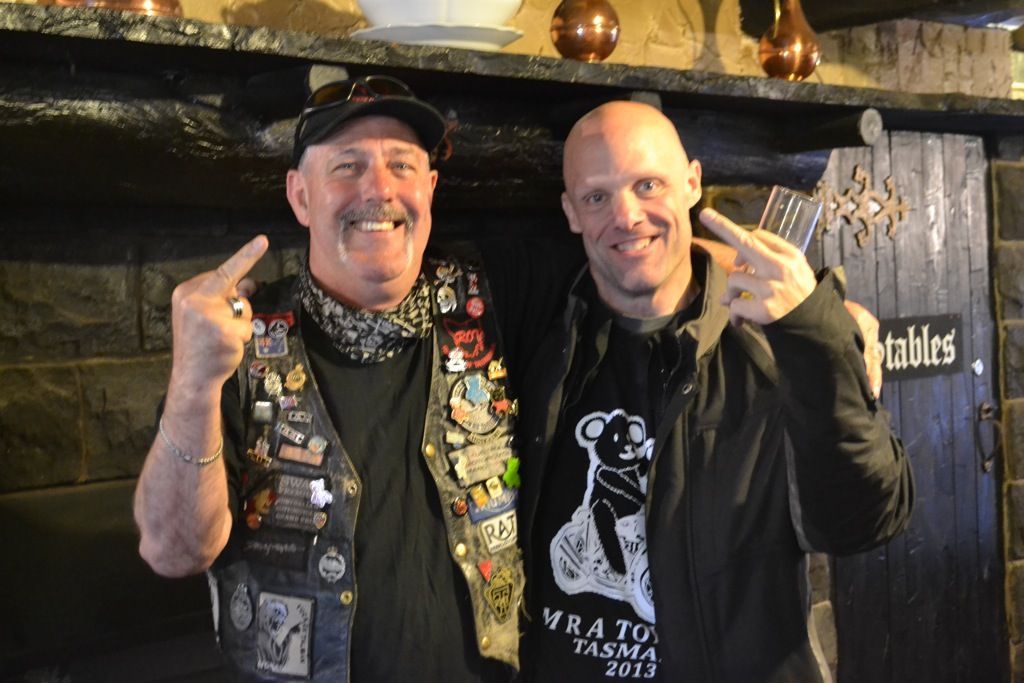 A pair of ugly Rotters.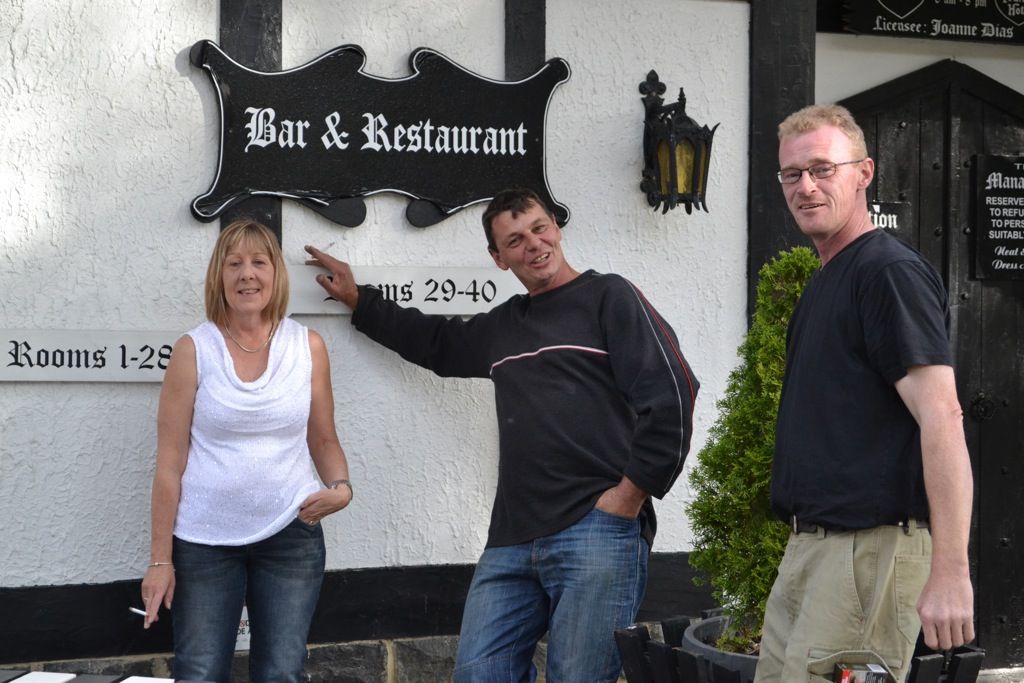 Fag time.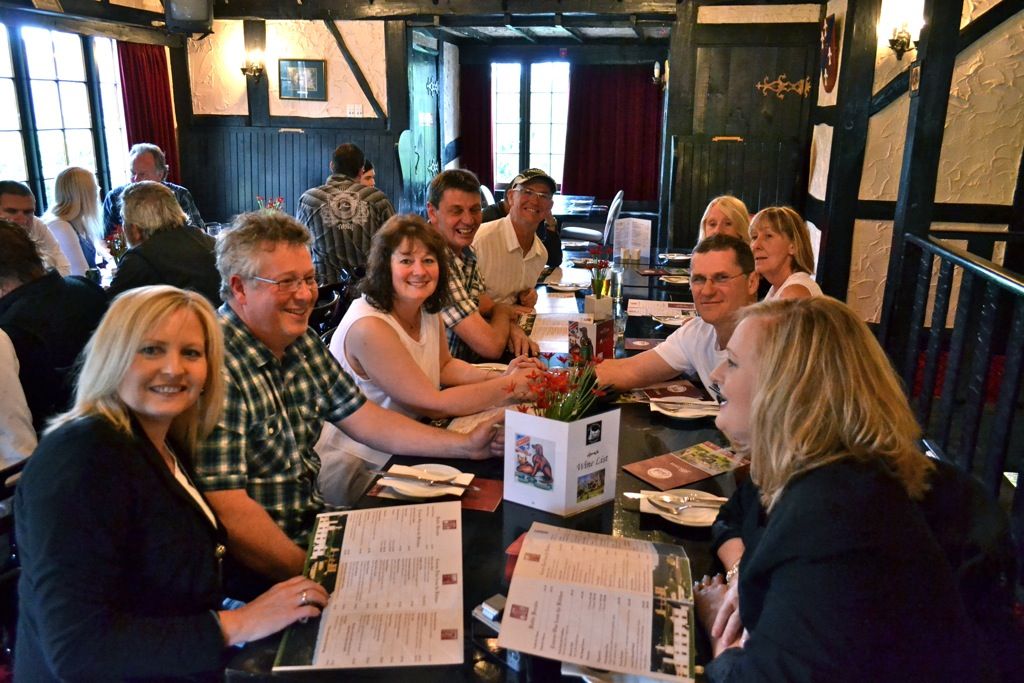 Dinner time.
Kev's at the wrong bar again.
Time to head home!
TTFN, Dutchy:mfclap: