I don't post alot on this forum. Usually I keep my fingers off the keyboard so I can read what you all have to say and learn some stuff (alot of stuff) in the process. I'd like to share with you all my build. It's nearly complete now but I'll start at the beginning so you guys can see it all develop (mistakes included). Before I start I want to thank several people for their advice, even if none of them know they gave me any. KZ Scott, Almost Les, Ridge Racer, Color Me Gone, 1990sss10 , engineerrol, DRP and pretty much everyone else on the forum.
Some of you may have seen this on another forum. I kept a thread there as I was building it to keep me motivated to get it done and not sit in the garage for another year.
And here we go....
I'm the original owner of a 2000 ZX12R that I bought in April 2000. I saw pictures of the bike in the fall of 1999 and fell in love with them and then when I saw them in person in Gainesville,Florida at the spring Prostar race and then again a couple days later at Bikeweek in Daytona I decided I had to have one. When I got home from bike week I immediately put my 98 ZX9Rand my 87 GSXR 750 up for sale.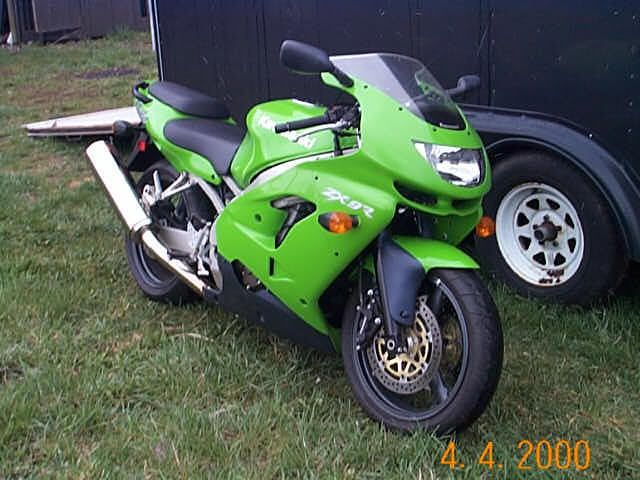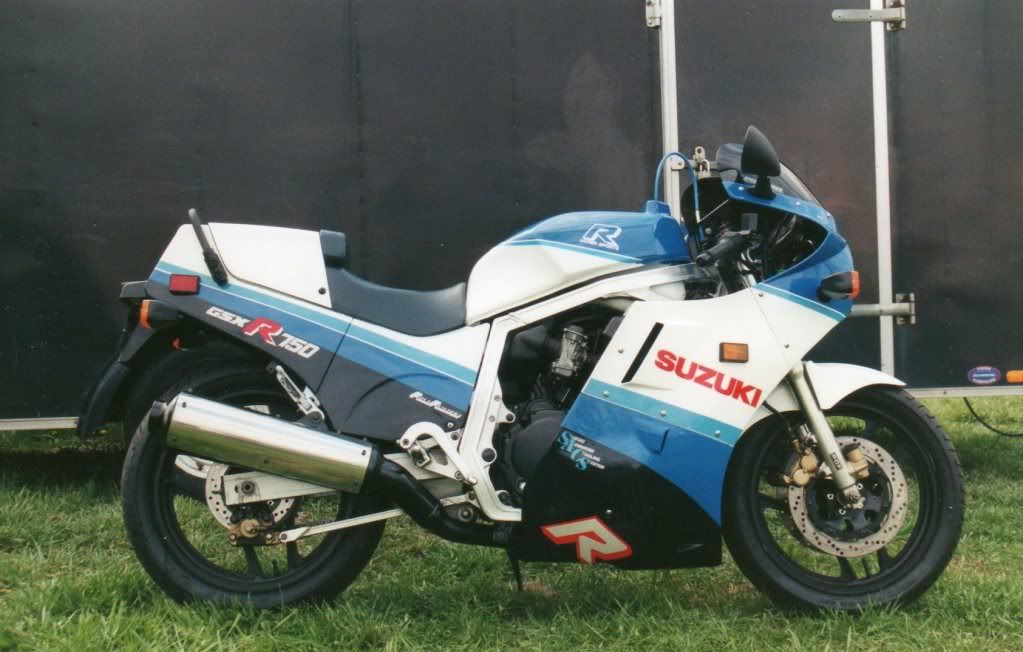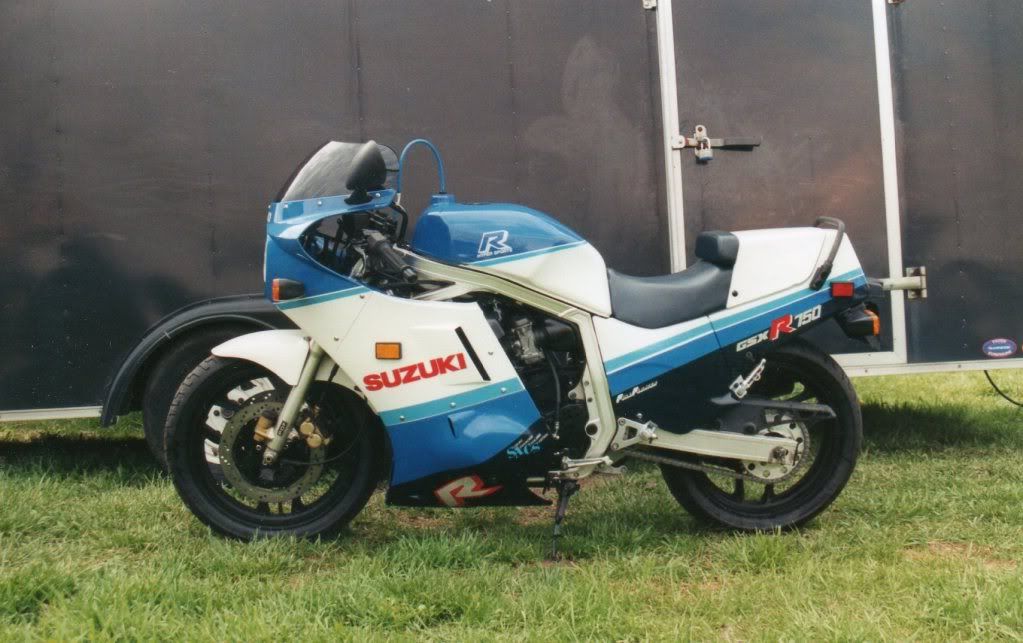 They both sold to the first person that looked at each one. I took the money and went & bought one of the first green ZX12R's that arrived in Southwest Ohio. The owner of the dealership is also an old friend so he gave me the list of bikes coming in and let me pick the VIN number I wanted. I rode it and raced it in various forms over the years.
That's me giving it the business: