Discussion Starter
•
#1
•
Last night we had another great ROT twilight ride. The usual suspects plus some new and old faces met up at the old crane then head across to the Tasman bridge, across Grass Tree to our first stop at Richmond. It was then out to Colebrook. We then headed back into town for a pizza at La Pocheta at Salamanca. I was a cool ride and I found out that MV's have indicators and so did Gary, lol. It was a a great night with a great ride with good friends and mates. Kimba got to ride the mighty Max from Colebrook back to Richmond could not get rid of the smile on his dial and didn't want to hand the old girl back although he did call her a Holden with bars, cheeky bugger, lol! Thanks Kimba for another good night.
TTFN, Dutchy :thumbup::mfclap::clap: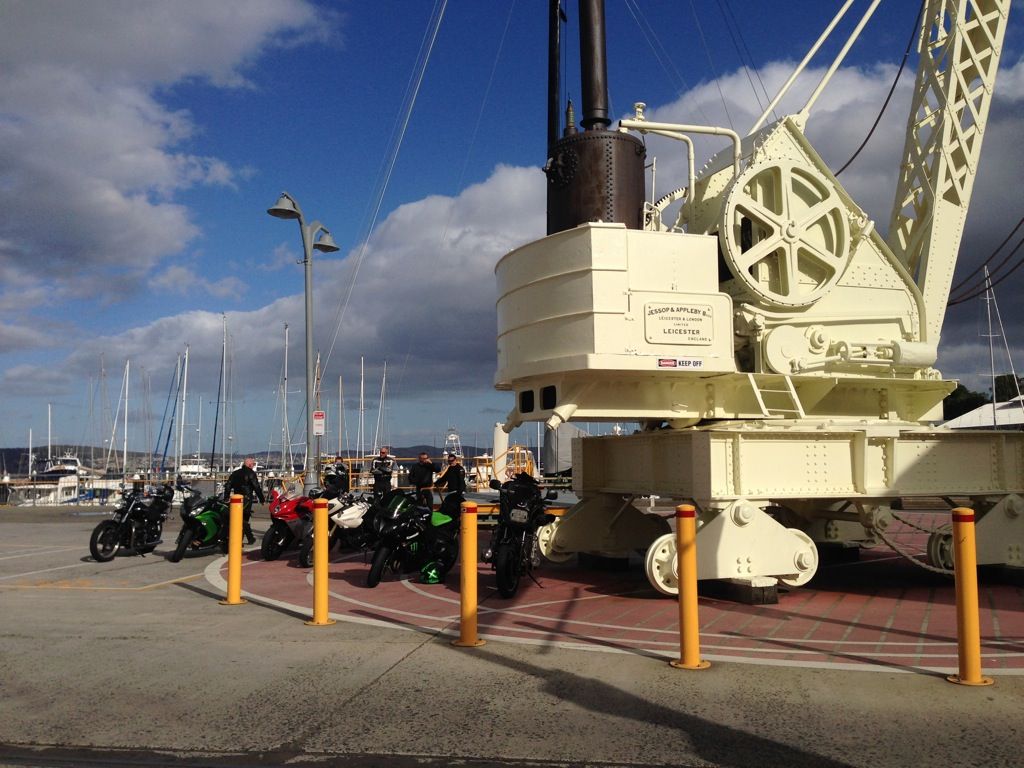 Meeting point at the old crane consitution dock.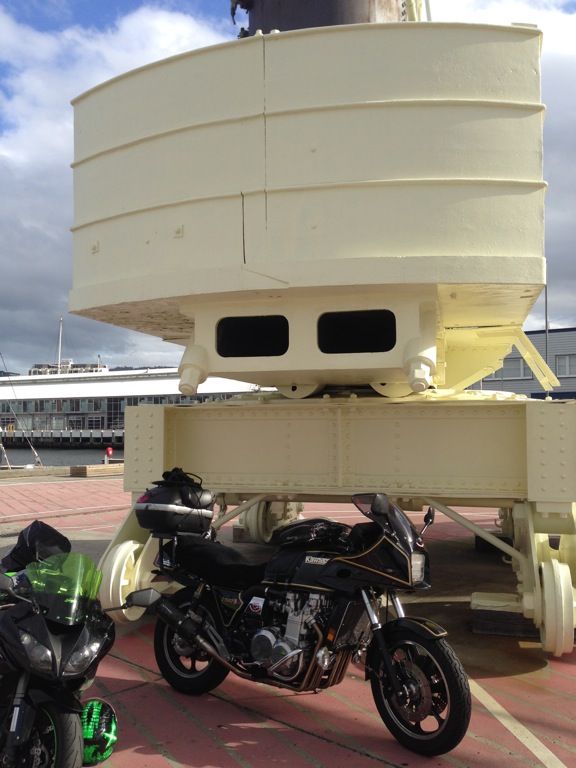 Two old cranes.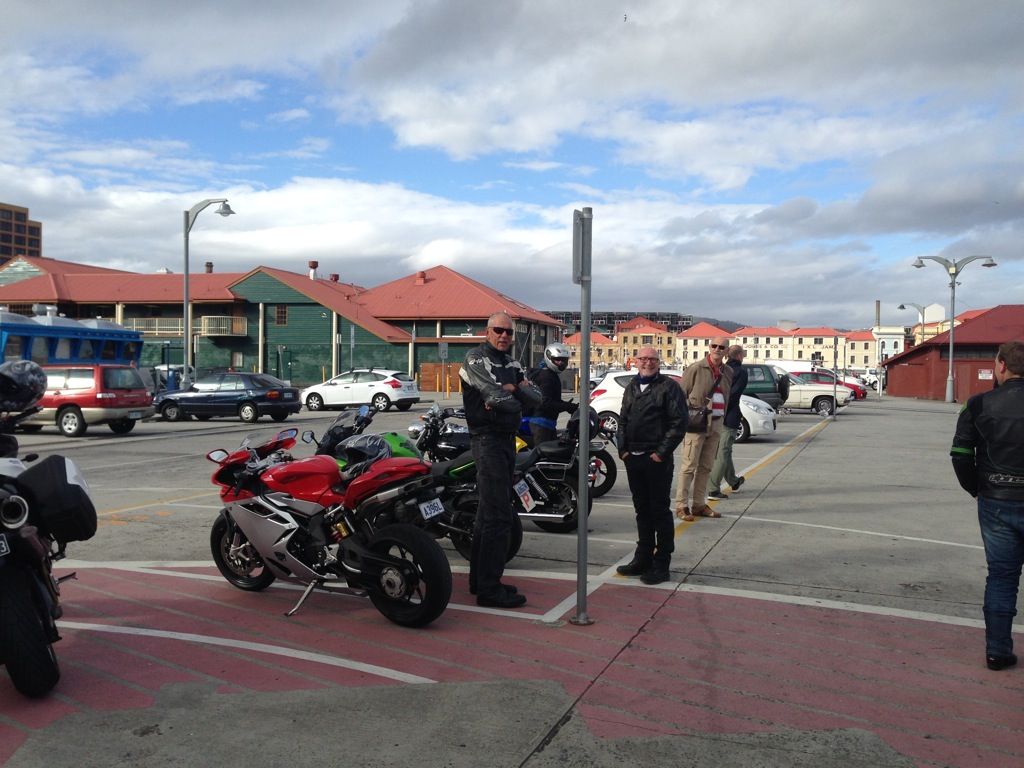 Usual suspects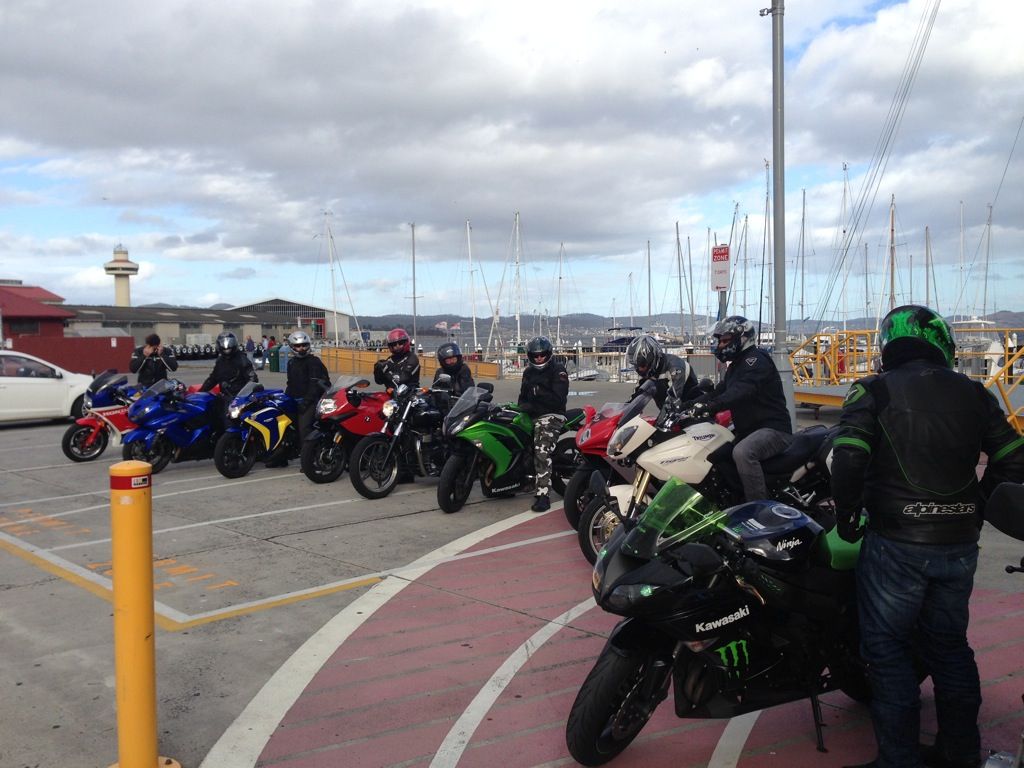 Ready to roll.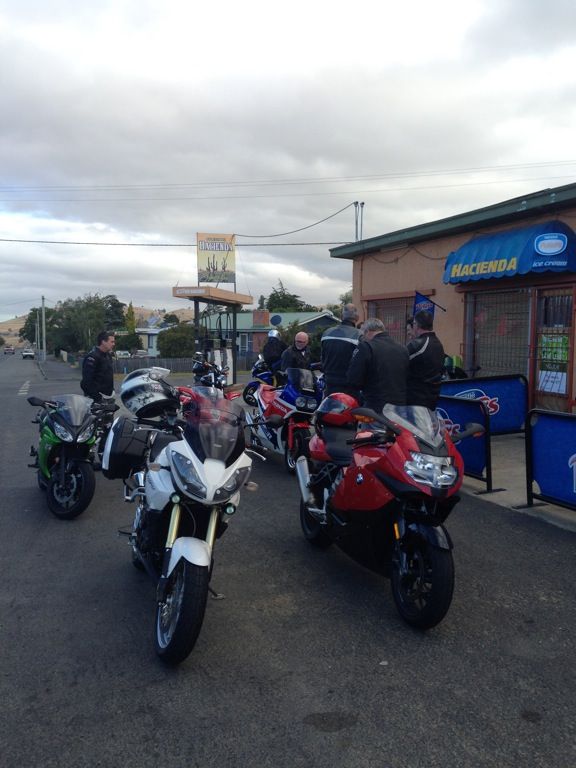 At Colebrook
About to head back to town.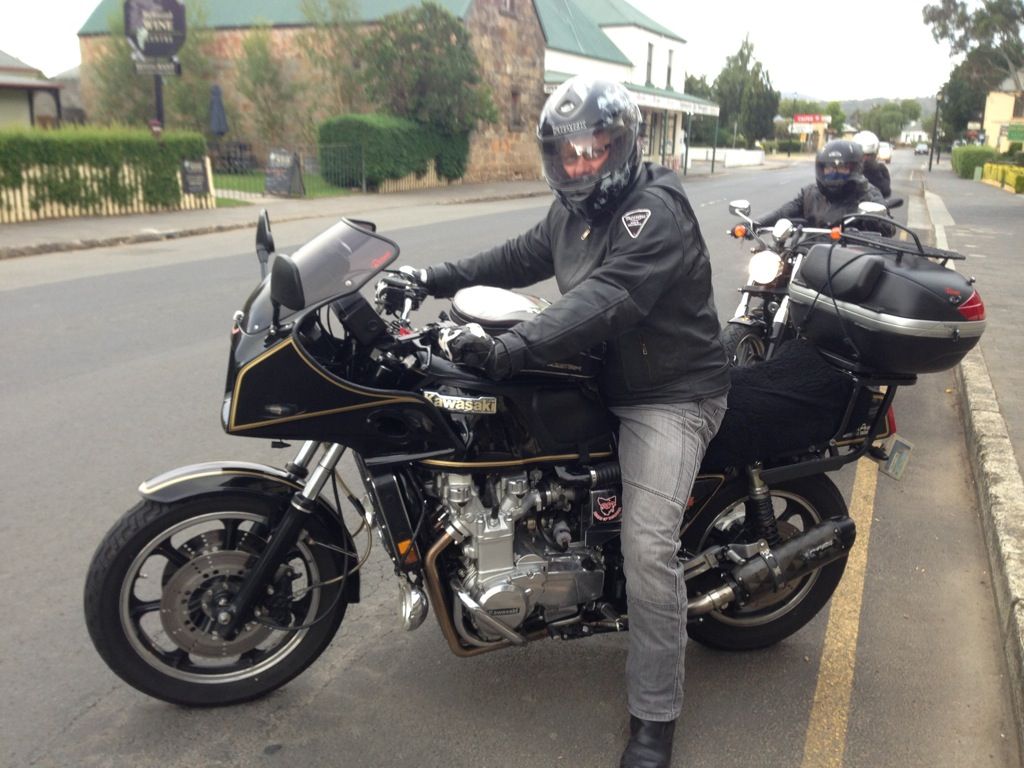 Could not get the smile off Kimba's dial after riding Max.