Discussion Starter
•
#1
•
Another great ride today to the Black Dog Ride that was held from Campbell Town to Bicheno.
The morning started on a cool morning at the Brighton Bakery at around 8:30am. From there ist was straight up the Mildands to Campbell Town, although some of the quick girl's & boy's took the Tee Tree Road and Mudwall's to break up the boring side of the Midlands ride or at least part of it.
After fuel, coffee & registration it was off to Bicheno for the ride under the stewardship or Betty & the Frog. After going across Lake Leake a few of us opted to head back to the Bark Mill in Swansea.
From there it was a pretty cushy ride home in beautiful warm weather. Big thanks to all who came along and it was great to catch up with a few people we had not seen for a while.
All up a 303 k trip for me and the old Z1502-6 Max didn't miss a beat. Thanks old girl!
TTFN, Dutchy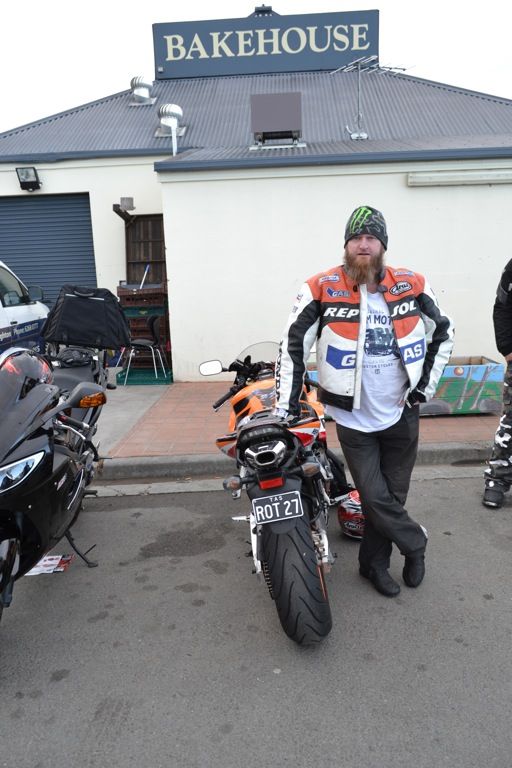 The Blade & the Blade Runner.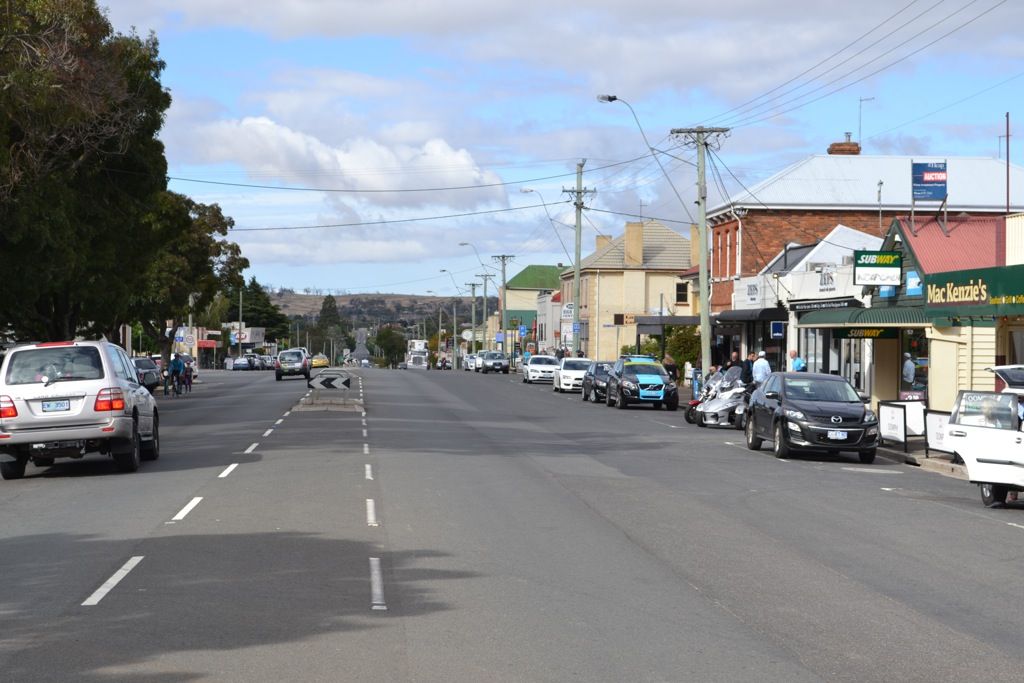 Main street Campbell Town.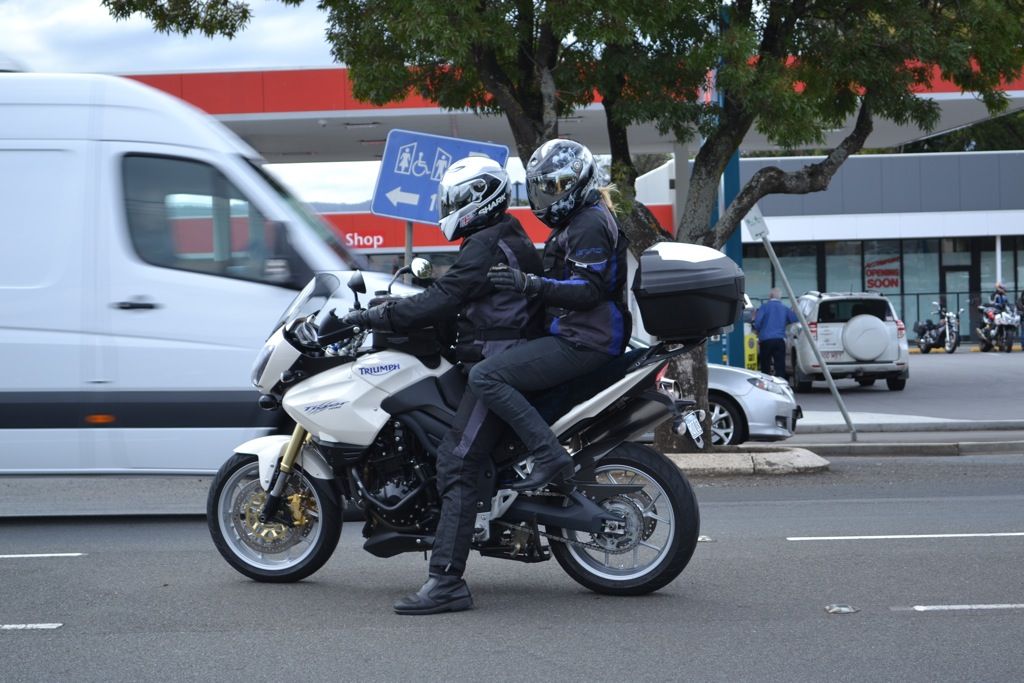 Kimba & D on the mighty Tiger.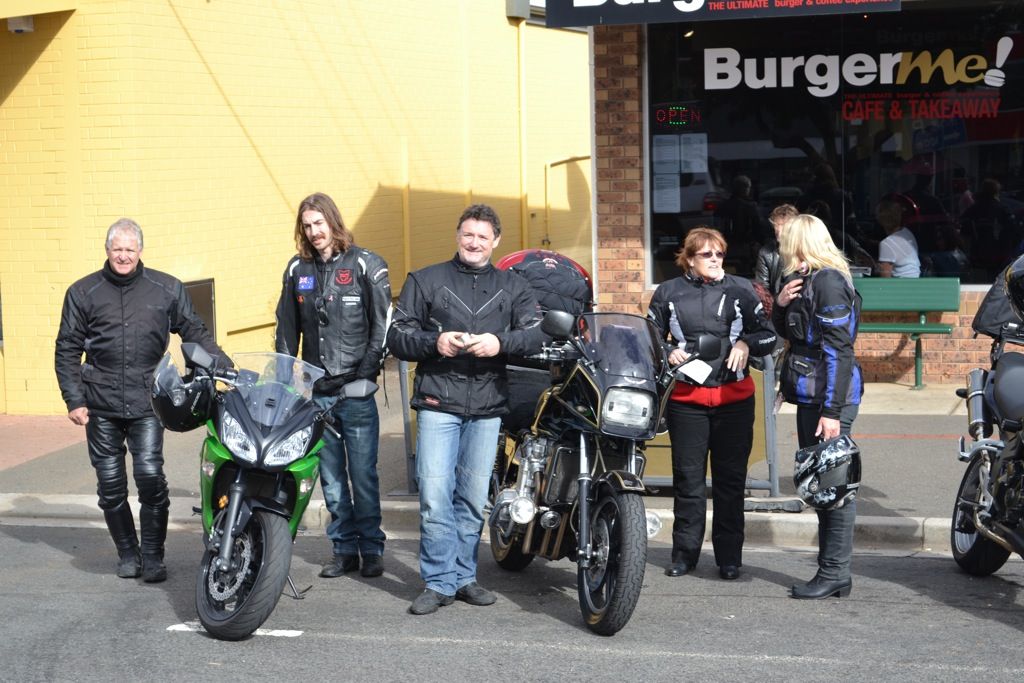 Coffee stop Campbell town.
ROT Chicks.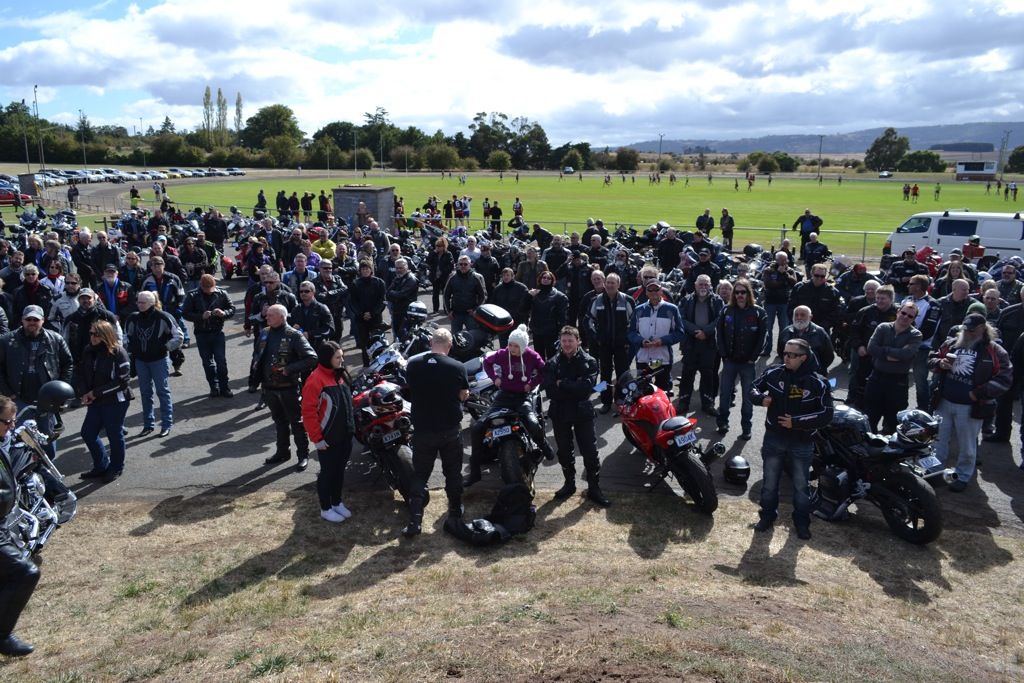 Black Dog Ride brief.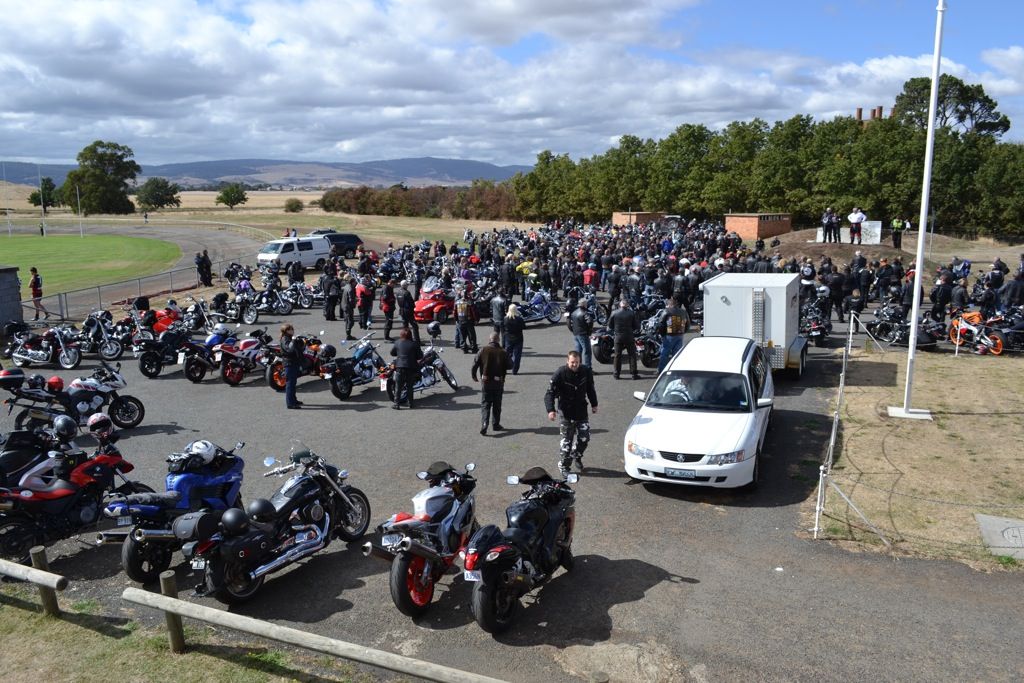 Campbell Town footy ground.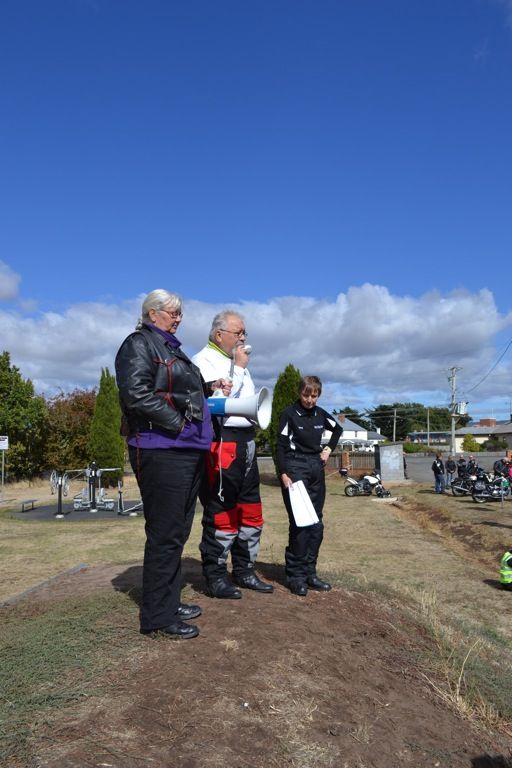 LaFrog's ride brief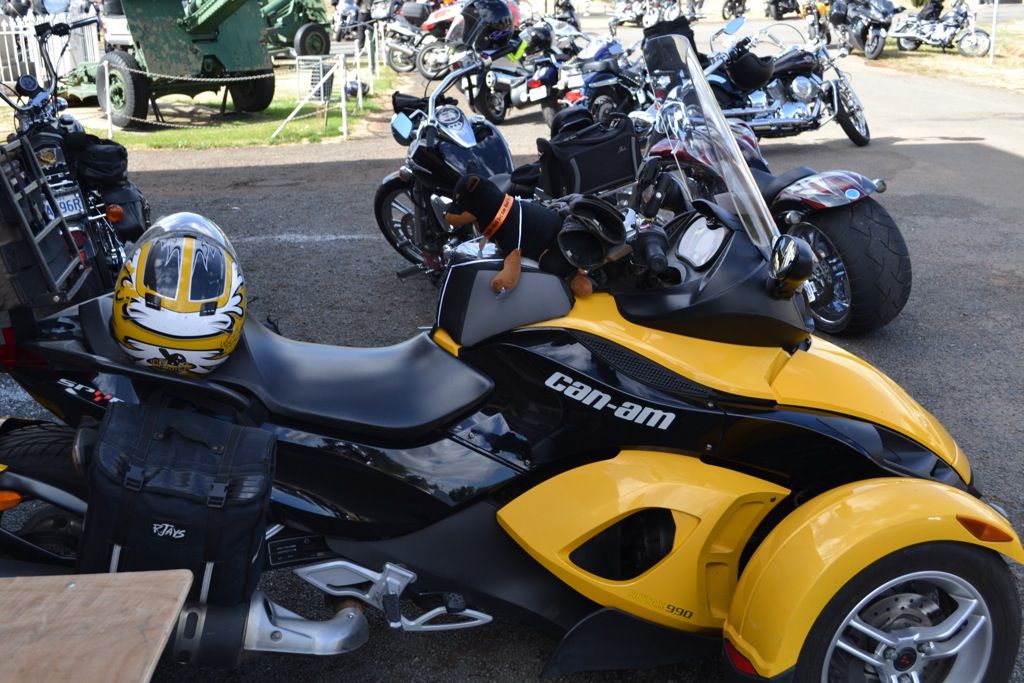 The Black Dog.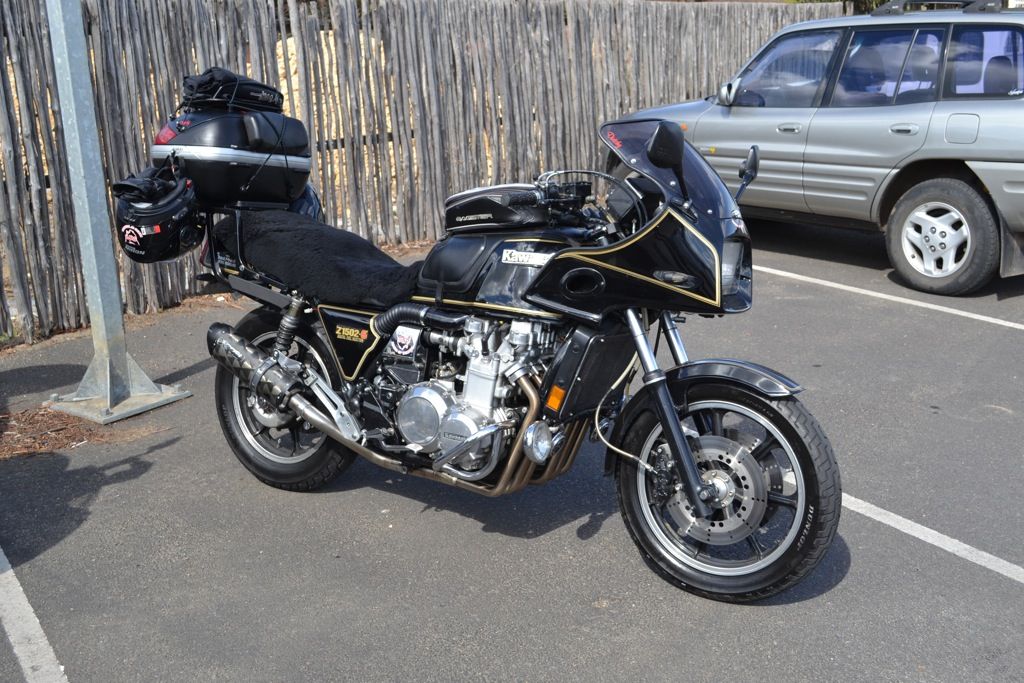 The mighty Max at Swansea.