Hi
Have a 2001 zx12r almost stock. just have a filter Bmc and exhaust pipewerx.
zx12r the 2001 is limited to 300km/h, but stop when 300km / h (+ - 186mp / h) on the display? display always has a error, which the actual speed when the display brand 300km/h? take this opportunity to share a photo of the Queen!
Forgiveness for my terrible english,i am portugues .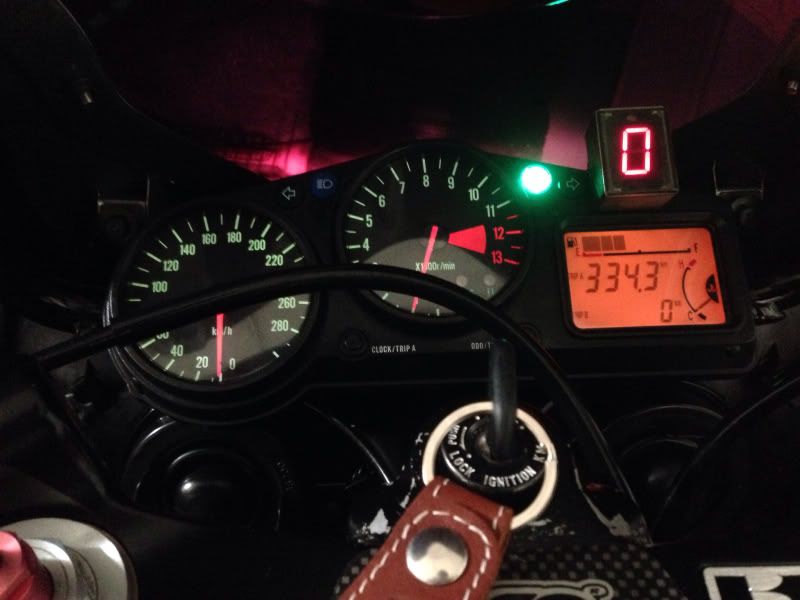 [/url]